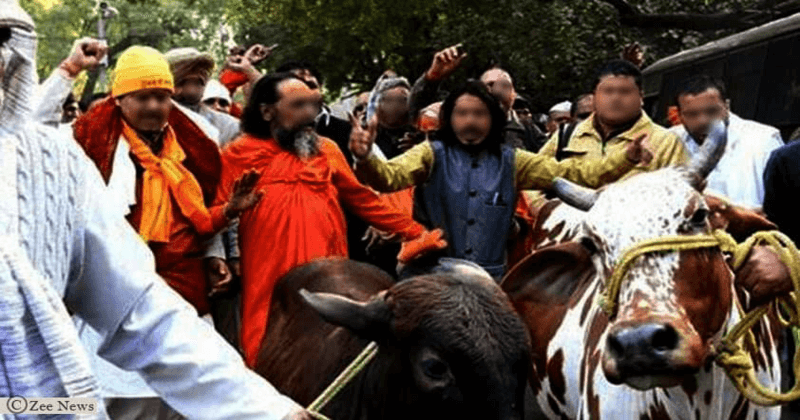 Supreme Court made a remarkable verdict on Cow vigilantism that had been in rife in the country. The bench headed by CJI Deepak Misra stated that no attacks should be made in the name of cow and that it was the responsibility of the concerned state government to ensure the same. The apex court also warned not to link mob attacks and its victims with caste or religion.
The Bench comprising of Justice A.M.Khanwilkar and Justice D.Y.Chandrachud, along with the Chief Justice of India(CJI) Deepak Mishra,made clear that nobody had the right to take the law into their own hands and that during that type of incidents it was the responsibility of the state government to provide people safety from that kind of miscreants. The Court observed that in the name of cow protection mob attacks were happening in the country.
See also:States in the North files their compliance report on 'cow vigilantism'
Last September, the Supreme Court gave directions to 29 states and the Union Territories to appoint officials for the surveillance of the groups which unleash violent attacks on the people in the name of cow and also to rein in the attacks made under the garb of cow protection. That order was made on the plea submitted Tushar Gandhi against cow vigilantism.