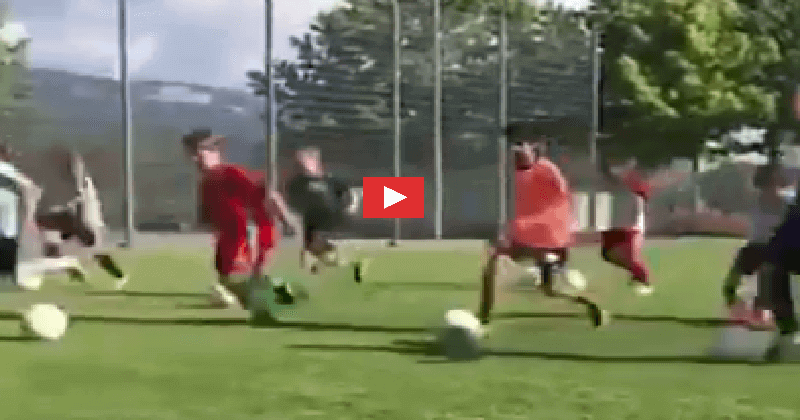 Brazilian star striker Neymar has won hardly any fans this world cup for his acting on fouls. Now a recent study from a Television station in Switzerland is not helping him either. It was found that Neymar has spent 14 minutes on the ground throughout the 2018 FIFA World Cup in Russia.
see also: Bathroom Dance of Hardik Pandya and Shikhar Dhawan on FIFA World Cup Song: Video
An advertisement of KFC had gone viral in which Neymar was apparently mocked. A football player was seen rolling all the way up to KFC in the ad, which was a clear dig at Neymar's antics. Now a group of kids has recreated Neymar's move. Watch the ad here.
In the video, they are seen running and then falling on to the ground at the moment when their coach calls "Neymar". The children are then seen rolling on ground, pretending to be hurt and screaming out loud.