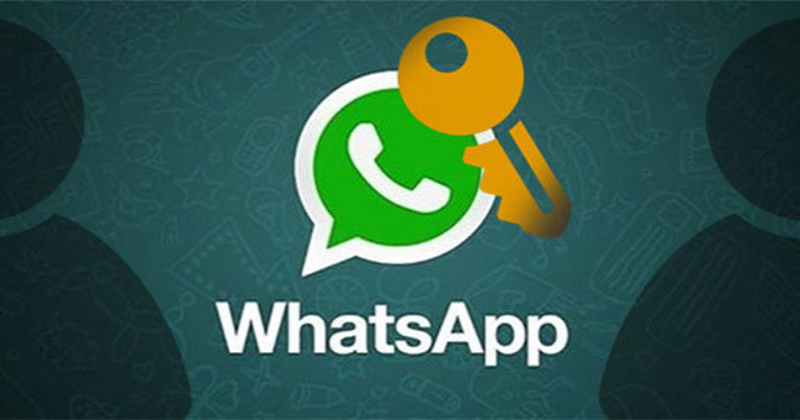 The Indian government went on to advise popular live messaging service WhatsApp to adopt new ways to knock down the increasing fake news on its platform. It seems that WhatsApp has already sprung into action and has been found to be testing a new feature that could help users prevent visiting fake news websites and scandalous sources.
According to leaked information from WABetaInfo, WhatsApp has started testing a new feature by the name of Suspicious Link Detection. The feature is said to help users identify links to websites hosting fake news shared within the platform. It will analyse the link and inform the user whether that link belongs to a shady source, after which it depends on the user to either avoid it or visit it.
Read More: Bollywood Actress got Slammed as 'Anti-Muslim' for Posting Bikini Pics
The feature works automatically — when a user receives or sends a web link, WhatsApp will scan the landing page for redirection to any suspicious source. If the link has unfaithful connections, then WhatsApp will put a 'Suspicious Link' tag on the thumbnail. Once the link is clicked, WhatsApp will warn the user of the same with a text notification.