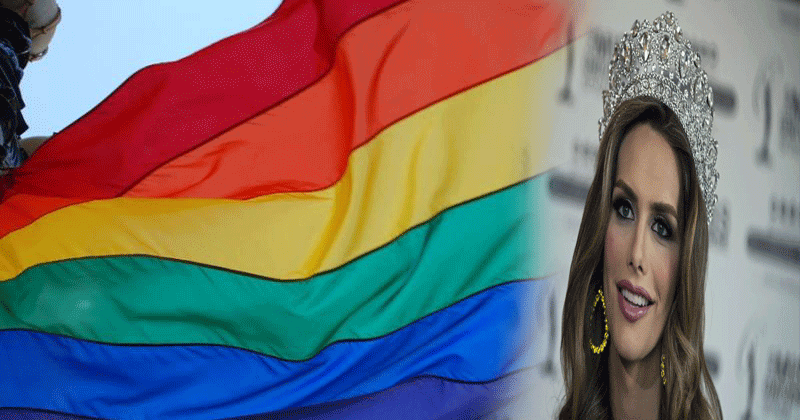 The world is slowly but surely accepting of the transgender society and are themselves making their niche in various fields in the society.
Be it a lawyer, a movie artist or a model the transgender are entering various fields and have become a role model for others as well.
And that is exactly what this transgender model wishes for.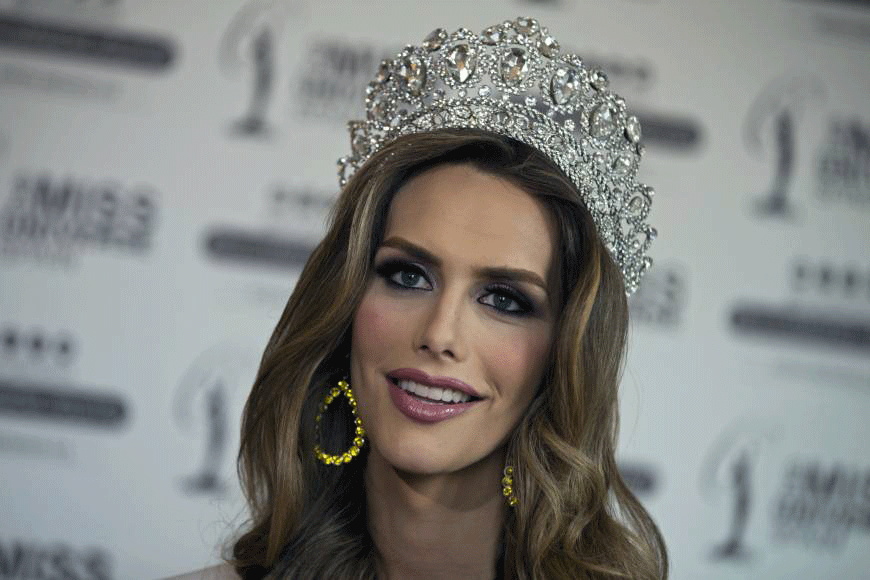 The first transgender woman to compete in the global Miss Universe pageant wants to make history as a role model for trans children around the globe — no matter whether she wins or not the top beauty title.
READ ALSO: Bar Council gets its first transgender lawyer
The 26-year-old Angela Ponce beat 20 other contestants in the Miss Universe Spain gala on June 29, qualifying for the global round of the pageant, which has allowed transgender participation since 2012.
The location and dates for this year's contest have yet to be announced. But Ponce is already planning to use it as a platform to draw attention toward high rates of suicides among trans teenagers, as well as legal codes that still discriminate against them around the world.
"If my going through all this contributes to the world moving a little step forward, then that's a personal crown that will always accompany me," Ponce told the media at the offices of the Miss Universe franchise in central Madrid.