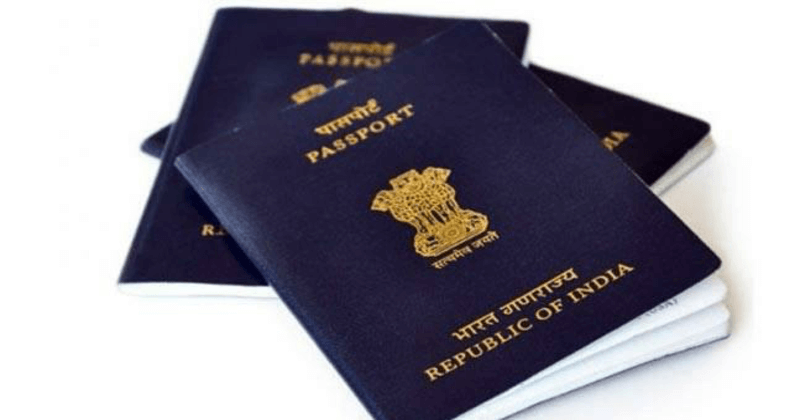 Police have busted a fake passport racket in Tamil Nadu, which helped Sri Lankan nationals fly abroad from the city as Indian citizens.
Two Sri Lankans, including a 38-year-old woman, suspected to be part of the racket, has been arrested, police said.
Sleuths of the central crime branch of police recently busted a deep-rooted passport racket that has been operating for more than three decades. Police have detained 10 people under the Goondas Act. They picked up four more on Friday.
Read More: Extravagant and Crazy Intro Video of Indian Couples Flying on Bird Cage Goes Viral: Watch
Earlier, the crime branch wing had arrested 11 people, including a travel agent, for allegedly preparing fake passports by collecting amounts of up to Rs 10 lakh from Sri Lankan nationals.
The racket, mostly catering to Sri Lankan Tamils seeking to fly abroad, had the involvement of travel agents, personnel from the intelligence wing and postal department. The racket helped foreign nationals procure an original passport for Rs 3 lakh to Rs 5lakh.