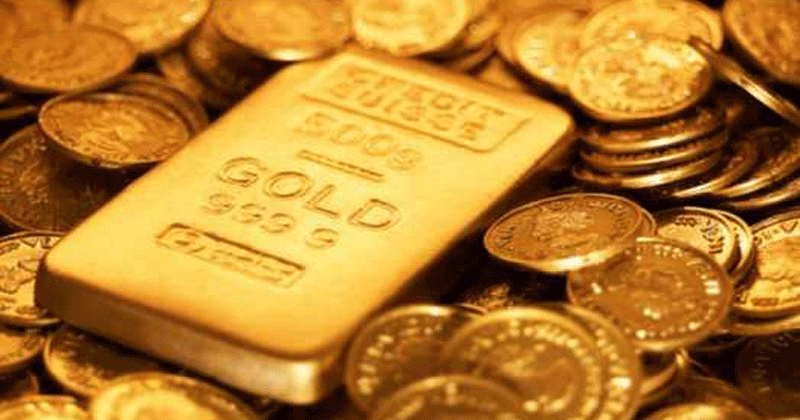 Some of you must be familiar with the phrase' a pot of gold at the end of the rainbow'. In this scenario, it was at the end of the road.
Gold coins belonging to the 12th century have been found during earth-digging for a road construction in Chhattisgarh's Kondagaon district, officials today said.
A pot containing 57 gold coins, a silver coin, and a gold earring was unearthed on July 10 during the construction of a road between Korkoti and Bedma villages, district collector Neelkanth Tekam said.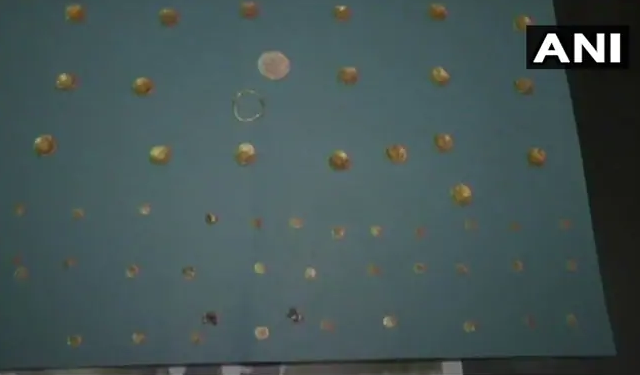 Korkoti Sarpanch Nehrulal Baghel today handed over the pot and its contents to him, he said.
READ ALSO: Government Introduces Gold, Cash, and Special Gifts to Attracts Children to Join School
The pot, buried few feet underground, was discovered by a woman laborer, following which other workers informed the villagers, Tekam told the media.
As per the preliminary investigation, the coins date back to the 12th and 13th century.
The inscriptions on the coins are in a script which was prevalent during the time of Yadav dynasty which ruled over Vidarbha (presently in Maharashtra), he said.
The Yadav state had also expanded into Dandakaranya which includes seven districts of the Bastar region in present-day Chhattisgarh.
The state archaeological department will examine the coins further, the collector said.