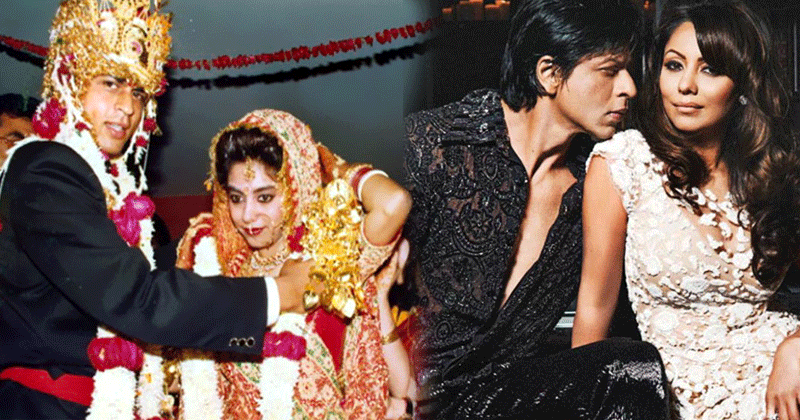 It was in 1991 that Shah Rukh Khan tied the knot with his sweetheart Gauri Khan, but the couple has always been asked why they got married so early. They became parents to son Aryan in 1997, daughter Suhana in 2000 and their youngest son AbRam in 2013.
A fan asked Shah Rukh why he got married to early in life, perhaps sulking over how they couldn't have him for themselves. However, Shah Rukh had the cutest reply that we are sure will make his wife Gauri Khan blush whenever she sees it.
"Bhai love aur luck kabhi bhi aajate hain (Brother, love and luck can become you allies anytime). So both came early with Gauri," he wrote. Now isn't this what everyone wants to hear from someone they love?
Shah Rukh recently shared the first picture with his wife in five years on Instagram after finally getting her approval for it. "After years the wife has allowed me to post a pic I have taken…she's all heart!," he captioned the photo.
Also Read:Shame trolls about private parts on Ameesha Patel's latest Instagram post