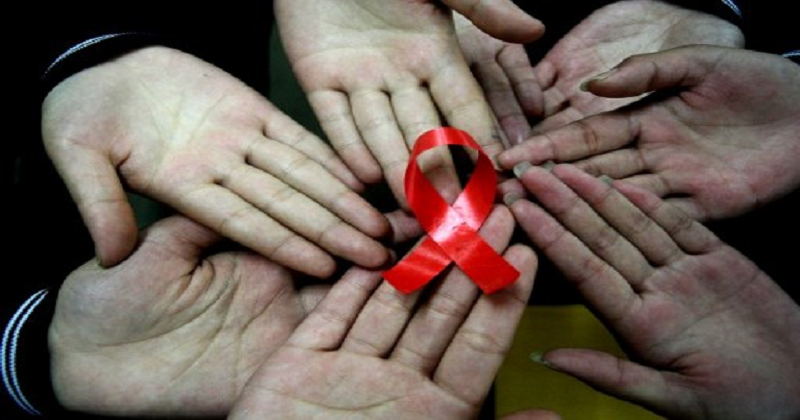 A new record for anti-AIDS drug access, the UN's HIV/AIDS agency reported on Wednesday, that 60 Per Cent HIV-Carriers now have access to drugs.
There were 36.9 million people living with the immune system-destroying virus in 2017, of whom 15.2 million were not getting the drugs they need, the lowest number since the epidemic exploded, UNAIDS reported.
Hailing progress in curbing new infections and deaths, the agency nevertheless lamented the mounting human toll: almost 80 million infections and 35.4 million lives lost since the first cases became known in the early 1980s.
Progress made to date risks being halted, even reversed, if funding and world attention are allowed to dwindle, the agency warned.
Read More: Priyanka Chopra Caught on Cam while Checking Her Cleavage on Movie Set
"We are short $7 billion (six billion euros) per year to maintain our results and to achieve our objectives for 2020," UNAIDS executive director Michel Sidibe told.
"Without these resources, there is a big risk of the epidemic rebounding, of an increase in mortality due to AIDS," he said.
In 2017, about $20.6 billion was available for AIDS programmes in low- and middle-income countries which funded about 56 percent from their own budgets, said the report.
Under Donald Trump, the US administration, a major funder of AIDS programmes historically, has threatened to cut spending.
The UN goal is for 90 percent of all HIV-positive people to know their status by 2020. Of these, at least 90 percent must receive ART, and the HIV virus is suppressed in 90 percent of those.