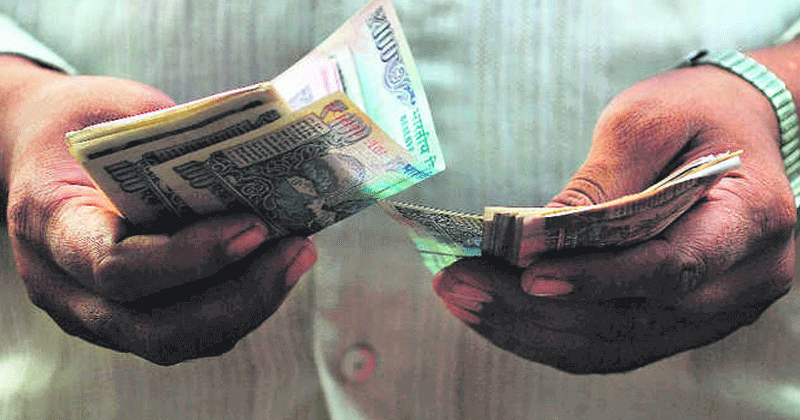 In a recent scam that was uncovered, a BJP MP's daughter among others was arrested in a cash-for-job scam.
A BJP MP's daughter was among the 19 civil servants arrested by Assam Police on Wednesday in connection with the Assam Public Service Commission (APSC) cash-for-job scam.
Pallavi Sarmah, a 2016 batch Assam police service officer posted as deputy superintendent of police in Sibsagar district, is the daughter of Ram Prasad Sarmah, the sitting BJP MP from Tezpur Lok Sabha seat.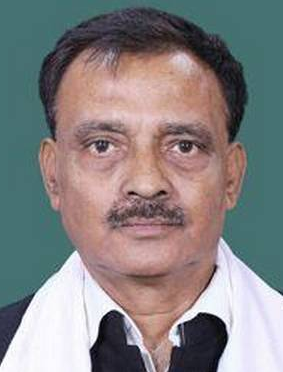 Along with her, the police arrested 18 others from the same batch including 13 Assam civil service officers, 2 more police service officers, two tax officers and one district transport officer.
With Wednesday's arrests, the total number of officers arrested in the past two years in the APSC scam has risen to 53. Nine officers of the commission including former chairman Rakesh Paul were arrested earlier.
The civil servants were arrested at the special branch of Assam Police in Guwahati after they were summoned for their handwriting samples.
"The 19 officers were arrested on the basis of forensic reports which found their answer sheets for the APSC exam to be forged," Gautam Borah, superintendent of police Dibrugarh district told the media.
READ ALSO: BJP sends gripe water to Kumaraswamy, says Wipe your tears drink gripe water
Rakesh Paul and his associates allegedly used to charge anywhere between Rs 10 lakh to Rs 30 lakh from candidates in order to replace their answer sheets with fake ones so that they can get the coveted jobs.
"Investigations had revealed that there were several answer sheets in the name of the accused officers. Our interrogation of the arrested officers is likely to offer more details of the scandal," Borah said.
Following summoning of his daughter for the handwriting test, BJP MP RP Sarmah had alleged that it was a conspiracy by some powerful leaders of his party in order to deny him a ticket for the 2019 Lok Sabha polls.
"It is a political conspiracy to target me through my daughter. There are few people within our party who don't want me to get a ticket for the Lok Sabha polls," Sarmah told journalists on Monday after his daughter was summoned to give her handwriting samples.
But police officers denied Sarmah's allegations.
"The investigation into the case is progressing in a scientific manner as per law. There is no question of targeting or sparing anyone. More arrests are likely based on further forensic reports," Borah said.
Sharma had earlier publicly criticized functioning of some government departments in Assam. He also angered the party with allegations that some ministers in the BJP-led government in Assam take kickbacks for allocating works.