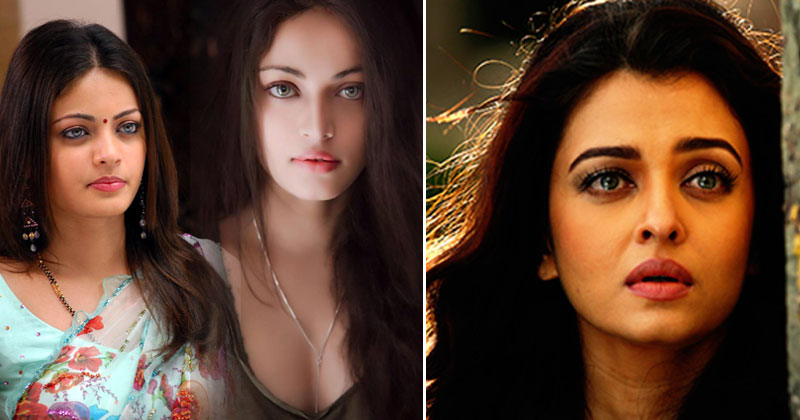 They say in the acting field the main thing that matters is your face. But it is not so true! Today we will tell you about the stars who got cast in the films only because they were the look-alikes of other celebrities but they failed to become successful as same as them!
Sneha Ullal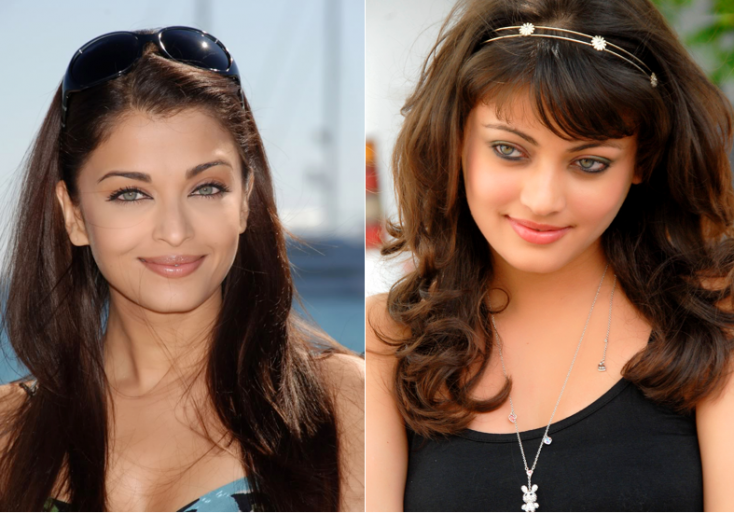 The first name in the list comes of Sneha Ullal, whose entrance in the films made a huge buzz as she was the lookalike of the most beautiful woman in the world, Aishwarya Rai. It was Salman Khan who introduced him in the Bollywood. But she didn't make it like Aishwarya.
Chitrangda Singh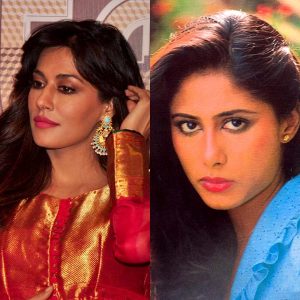 People called her the lookalike of veteran actress Smita Patil when she entered in the film industry. She did good films and also she acted well in them but even then she is not considered as a big actress in the industry.
Also Read: Aishwarya Rai's new Instagram pics Proves she is a Fairy-tale Princess in Real-Life
Harman Baweja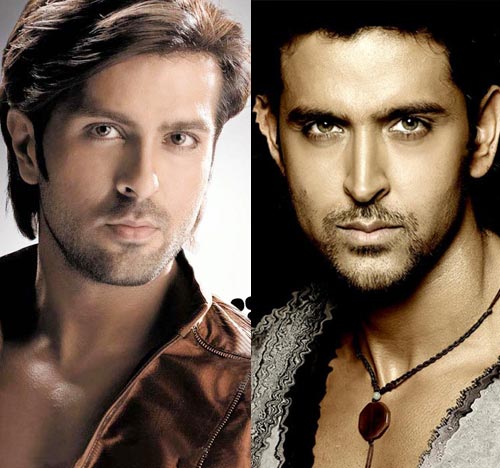 He was known as the copy of Hrithik Roshan. He was no less than him when it comes to talent. But call it a hard-luck or whatever, he remained unsuccessful.
Zareen Khan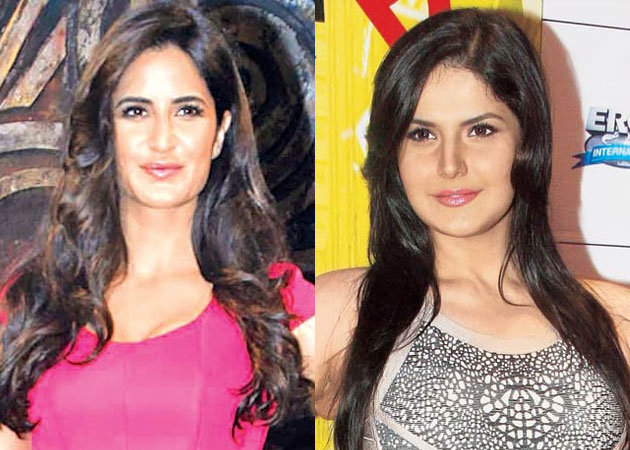 Known as the Humshakal of Katrina Kaif, Zarin was also introduced by Salman Khan in the film industry. She looks exactly like Katrina Kaif, the difference is only the weight.