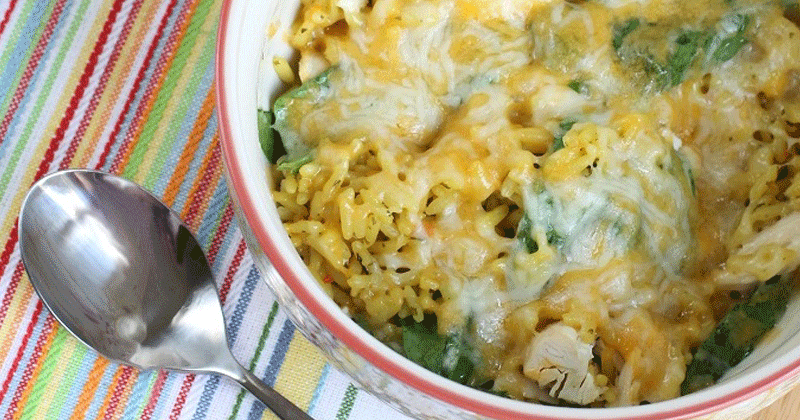 If you think cheesy pizza is your ultimate savior, then this rice bowl loaded with green veggies and cream cheese will definitely change your opinion.
Cheesy Rice Bowl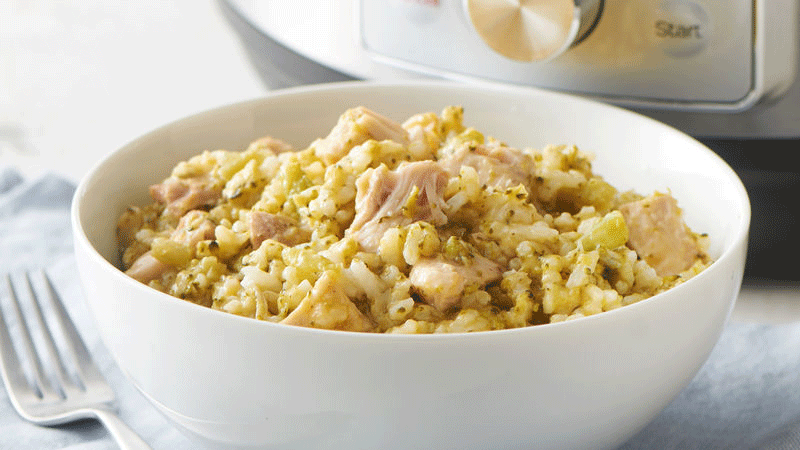 TOTAL TIME: 45minutes
PREP TIME: 30 minutes
CALORIES: 495
SERVES: 4
INGREDIENTS
2 cup boiled basmati rice
2 tablespoon chopped garlic
1/2 cup chopped tomato
1/2 cup corn
8 gm cream cheese
4 pinches black pepper
1/2 cup diced tomato
1 handful chopped coriander leaves
2 pinches salt
3 teaspoon lemon juice
2 tablespoon virgin olive oil
1/2 cup chopped onion
1/2 cup chopped capsicum ( green pepper)
2 shredded baby lettuce
6 gm salt
2/3 cup diced onion
1/2 diced cucumber
1 cup green chili
2 pinches black pepper
READ ALSO: Easy pasta dinner for the night- One-pot Fajita Pasta
METHOD
Heat oil in an open non-stick pan and saute the garlic till it is golden brown in colour. Add chopped onion and fry till transparent. Then, add tomatoes, corn, capsicum and toss them well too!
Add 2 cups of boiled rice and mix them together. Keep this aside.
Mix all the diced ingredients of Kachumber salad (onion, tomato, cucumber, green chilli, salt, pepper and lemon juice) and place in a bowl.
For serving this one-pot meal, take a serving bowl and layer the shredded lettuce and Kachumber salad. Top it with the hot rice and veggies mixture to it.
Dress the rice bowl with 2 tablespoons of cream cheese. (Note: Use a good quality cheesy dip for this part, if you do not have cream cheese in your home.)
Savor this delightful blend of textures and temperatures in this amazingly simple rice bowl.