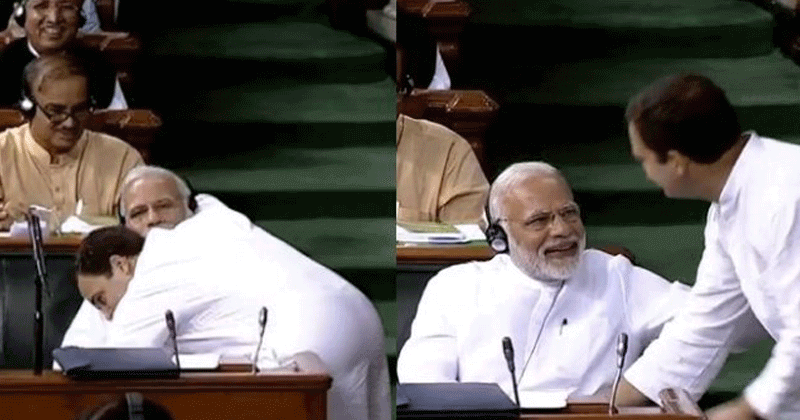 During the no-confidence debate in the Parliament, after Rahul Gandhi had completed his speech he went and hugged Prime Minister Narendra Modi.
Condemning his actions, BJP leader Subramanian Swamy had advised PM Modi to conduct a medical check-up.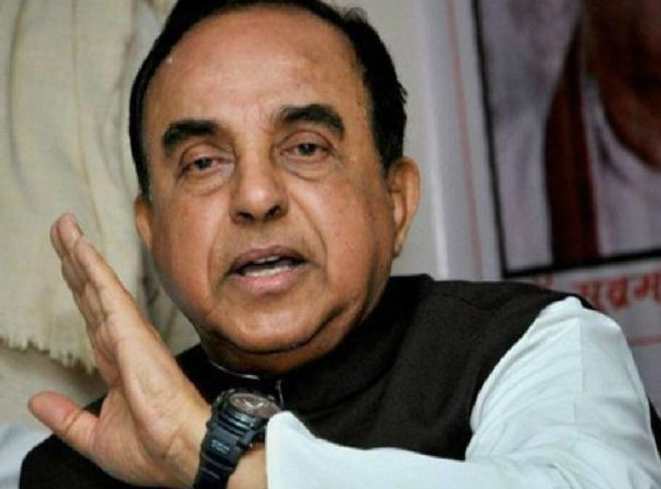 Swamy remarked, "Rahul Gandhi should not have embraced the Prime Minister all of a sudden. What does it say about the protection of the Prime Minister inside the Parliament? This is absolutely unethical and such behavior should be discouraged so that it does not happen in the future."
He went on to add that the Prime Minister must get himself medically tested.
READ ALSO: Shiv Sena praises Rahul Gandhi, Says his hug was "Big Shock" for PM Modi
Congress President Rahul Gandhi's controversial hug was not well received and was made into memes, while the ruling party had called it a gimmick.
PM Modi said, "I was surprised at Rahul Gandhi's excitement to come and hug me. What is the hurry? You should trust the people in a democracy. Some people are in a rush to get to the treasury benches."
The Narendra Modi-led NDA Government went on to sail through its first-floor test in the Lok Sabha by defeating the No-Confidence Motion moved by the TDP. The government bagged a comfortable majority of 325 votes in its favor, who voted against the No Confidence Motion.