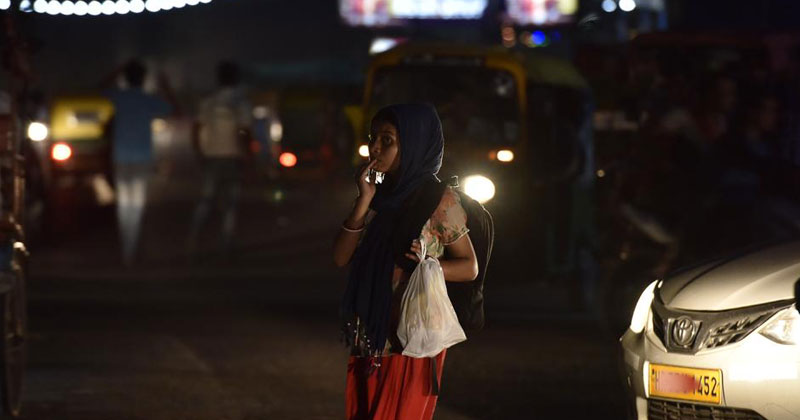 Many shocking incidents of stalking have been reported in the recent past in the country. In a recent one, a biker molested a 38- year-old female BPO employee while she was returning after work in Pune.
According to a news report, in the Hindustan Times, the woman was coming back home on her bike after finishing her night shift when a biker followed and molested her.
The incident took place on a Pune road between Council Hall Chowk to Blue Nile Restaurant Chowk between 2.45 am to 2.55 am on Saturday. As per the reports, the woman finished her shift as like every day, at 2 am on Saturday. "I was going home on my bike when I realised that someone was following me. When I reached Blue Nile Restaurant chowk, a man-aged between 25-30 years tried to stop me. He molested me and tried to pull my jacket and then he took a U-turn and fled towards Council Hall chowk", the woman stated in her complaint.
Also Read: Minor girl beheaded by stalker in Madhya Pradesh
The woman managed to note the bike's registration number, which was MH12 GM 5138, and the man was wearing a black jacket. An FIR has been registered with Bundh Garden police station against the stalker.
"We have booked the accused for an offence under section 354D (stalking) of the Indian Penal Code. The investigation is going to identify and arrest him," said senior police inspector M M Mujawar, to the daily.