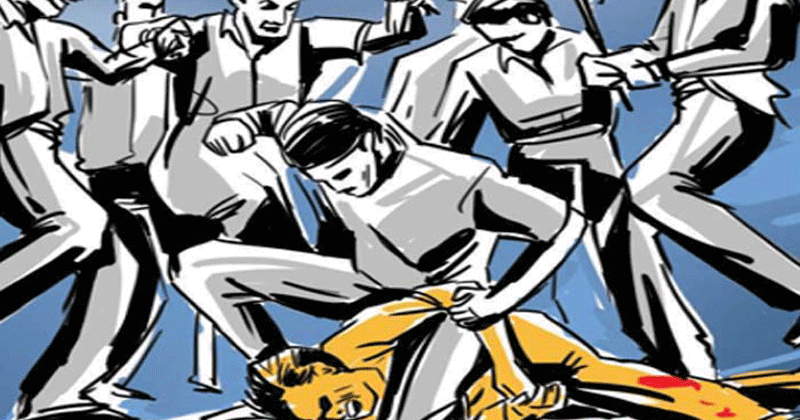 Taking heed of Supreme Court's decision and demand on mob lynching the country, the Center had decided to form a high-level committee to curb mob-lynching.
The Centre on Monday set up a panel of four group of ministers and a committee of secretaries who will suggest laws against lynching and ways to put an end to incidents of mob violence that have sparked nationwide outrage.
Union Home Minister Rajnath Singh will head the ministerial panel to Prime Minister Narendra Modi based on the recommendations of a high-level committee led by Union Home Secretary Rajiv Gauba.
READ ALSO: WhatsApp rumors leads to mob lynching of mental woman
The four-member led by the Union Home Secretary will have – secretaries of justice, department of legal affairs, legislative department and social justice and empowerment. The committee will submit its recommendations to the government within four weeks.
A statement issued by the Centre read, "Government is concerned at the incidents of violence by mobs in some parts of the country. The government has already condemned such incidents and made its stand clear in the Parliament that it is committed to upholding the rule of law and adopting effective measures to curb such incidents".
"As per the Constitutional scheme, 'Police' and 'Public Order' are state subjects. State Governments are responsible for controlling crime, maintaining law and order, and protecting the life and property of the citizens. They are empowered to enact and enforce laws to curb crime in their jurisdiction," the statement added.