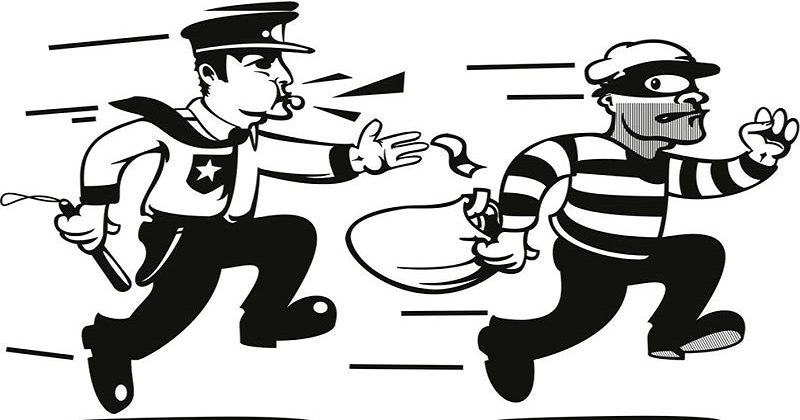 Four robbers have been nabbed by the police from the Nihal Vihar area and have seized three mobile phones along with Rs 18,000 cash from their possession. The arrest was made within 48-hours of the case is filled. A Bullet motorcycle has also been recovered from the robbers.
On July 23, the police received a PCR call from Mohd. Kashif and his friends that they had been robbed while returning from a bank in Chander Vihar by four people. They were riding a black-coloured Bullet motorcycle. They snatched their mobile phones and fled away. An FIR was immediately filled and a team was formed.
On July 25, following a tip-off, a trap was laid near Vishal Garden Ganda Nala and all the accused were arrested.
Read More: How to watch "The Blood Moon" century's longest lunar eclipse in India today
During sustained interrogation, accused Rakesh confessed that he had purchased a new Bullet motorcycle on instalments from Tilak Nagar. Other accused are identified as Vivek, Bharat, Hemant, Veeru and Mahendra — all of them are the residence of Nangloi. It was revealed by Rakesh that he along with the others were in the Nihal Vihar area when they noticed that three labour-class people were coming from Nilothi Village to Chander Vihar. They robbed them of their mobile phones and some money before fleeing. All the three robbed mobile phones were kept by Bharat, Rakesh and Hemant and the cash was kept by Vivek.
The next day, Vivek and Hemant sold their snatched mobile phones to Veeru and Mahender. One phone was kept by Bharat. The police are carrying on further investigation.