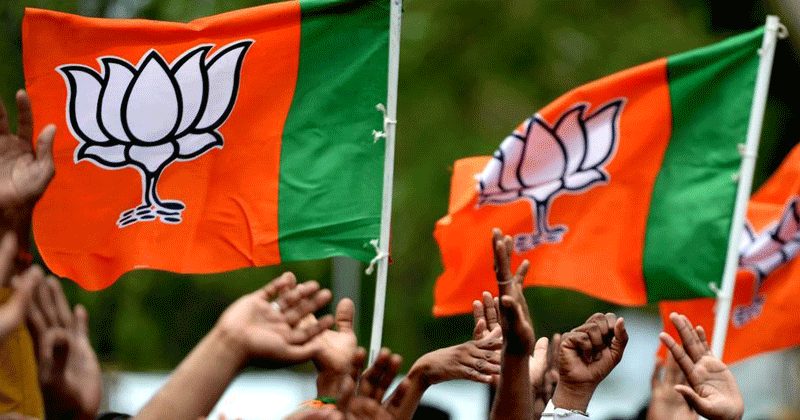 Another BJP MP creates controversy where he blamed the Muslims for the rise in rape, murder & terrorism.
A BJP MP from Uttar Pradesh has claimed that the rising population of Muslims in India is responsible for terrorism and increasing rape and murder cases, triggering widespread outrage across the country.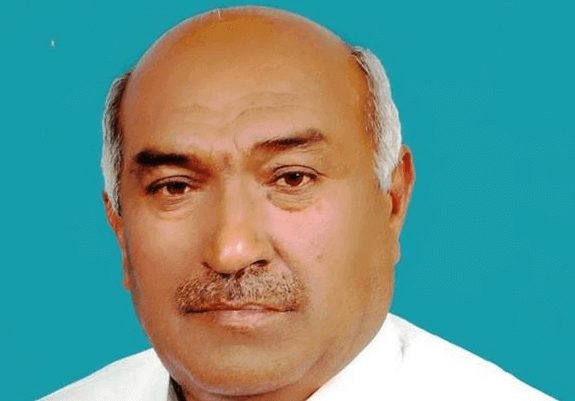 Speaking to reporters on Friday, Ambedkarnagar (Uttar Pradesh) BJP MP Hari Om Pandey claimed that the increase in population would lead to "anarchy", and a new nation like Pakistan will be carved out of India if the government fails to check the rising Muslim population.
READ ALSO:  BJP MLA's new controversy: "Would shoot down intellectuals & seculars"
"Terrorism, murders, and rapes are prevailing because of the rising Muslim population. There has been a rapid increase in Muslim population since Independence," he said.
"Muslims marry 3-4 times & have 9-10 kids, they don't get any education & end up unemployed. It will obviously lead to anarchy. Their population is increasing rapidly, they are demanding Sharia now, later they will demand new Pakistan," he said.
Pandey demanded that a bill is introduced in Parliament to stop population growth. "I believe that a bill on population control must be introduced in Parliament to save India," he said. Pandey, a father of four, is a first-time MP. He defeated Rakesh Pandey of BSP by a margin of over 1.25 lakh votes to win Ambedkarnagar.