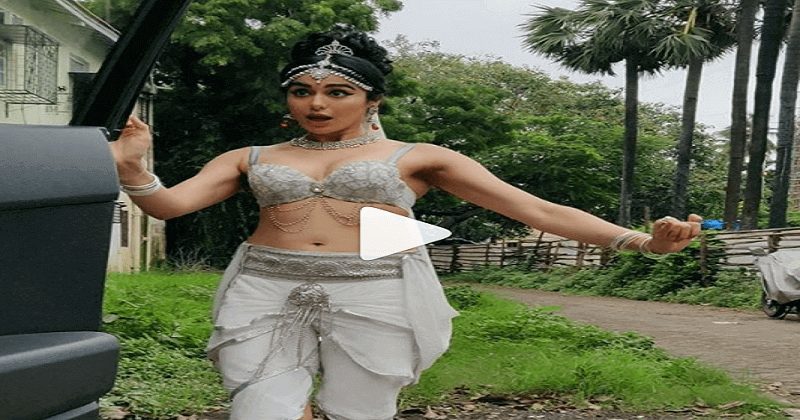 For the uninitiated, the Kiki challenge was started after Hotline Bling singer Drake launched his new song In My Feelings recently. And it's taken over the internet. So if you still haven't done it you are either not part of the cool crowd or you simply care for your life!
READ ALSO: Search KIKI 'Kiki Challenge' is the New Sensation But Police Warns Strictly Against It
While cops in Mumbai have constantly been disapproving of the viral #Kikichallenge, after Nora Fatehi, it's Adah Sharma's turn to post her response to the #KikiChallege and boy, she's cute! The actor does her #Kikichallenge in an apsara costume, but out of a parked car. Watch the video here:
I couldn't resist doing the #kikichallenge @Drake so I sneaked out of my shoot in my athleisure look from the 50's? n did it .?
Ok bye ! I hope no one noticed I was missing from shoot ???
.
.#inmyfeelingschallenge #drake #inmyfeelings #kiki #kikidoyouloveme #kiki #kikinda pic.twitter.com/8PtH77s33M

— Adah Sharma (@adah_sharma) July 28, 2018
Despite Mumbai cops having been constantly disapproving it, the trend seem to be growing each day. It's being picked up by several celebs and that's the scariest part. But, the good thing is that most of them are performing it out of parked cars.