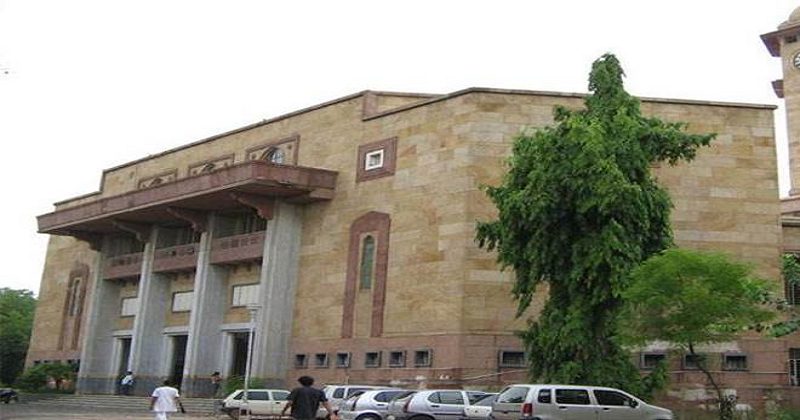 The Gujarat University (GU) has introduced a course in Anchoring. Interestingly, the course will be taught in the evenings in order to make it accessible for working professionals too.
Speaking in detail about the same, Kirtida Shah, head of the department, Gujarati language, School of Languages at GU said, "We had realized that while students can read and write in Gujarati, they were unable to talk at a stretch on a topic in Gujarati. While the course will be offered in Gujarati, notes will be provided in Hindi or English, too, if needed."
"There are so many events happening in the state, including in our university, but we do not get good anchors who can speak in proper Gujarati. This course will cater to those students." "From 18-year-olds to 60-year-olds, our batch has them all", added Shah.
Read More: Again Bad Dress Choice by Manyata Dutt, See her School Dress Appearance
A 63-year-old Sharmistha Patel, the former librarian at Doordarshan, has also joined the course. She said, "For many years, I have digitized old, and rare Gujarati programmes in Doordarshan, and since then I have been interested in anchoring. With this course, I want to see where I stand, in terms of anchoring."
For 27-year-old Tanvi Nagar, this course came as an answer to her wish to gain knowledge in anchoring. Presently a choreographer, Tanvi said, "After my graduation, I wanted to learn about anchoring, had also given an interview for the role of RJ, but there was no institute teaching anchoring. When GU announced this course, I immediately enrolled as even the timings suit me. I can continue teaching dance with the course."
Whereas Naiya Joshi — a student of St Xavier's College pursuing BA Degree in Sanskrit — has enrolled in this diploma course to gain an in-depth knowledge. "I have been anchoring in various events since childhood, and through this course, I want to up my knowledge."
As of now, GU has got 15 students for 30 seats for the one-year Diploma in Anchoring. Nearly 12 students of the 15 are from the Department of Gujarati, GU.