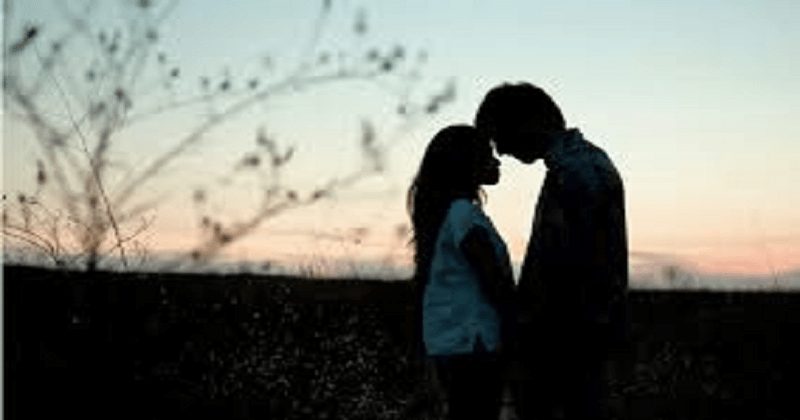 Whether you're not quite ready to drop the "L" word or you're just looking for some new ways to pass on the sentiment, sometimes you need to fire up some nonverbal ways to show that you care. Maybe you're not good at verbalizing your feelings, or maybe you guys say "I love you" often but want to get creative about it. Whatever your situation, here are a few ways to show what you're really feeling.
READ ALSO: These are the things You Should do to be Safe While 'Sexting'
Public Display of Affection
We're not talking about over-the-top displays of affection here, a nice little hand squeeze or a peck on the cheek is all you need to show your S.O. you care without making the people around you uncomfortable.
Make the food that he loves.
I know. It may seem a bit silly to you, but the feeling is real. They might say that "Love makes the world go round," but the truth is—it's food.
Listen to him, he needs you
It isn't just women who need a shoulder to cry on or need to be pampered from time to time. Men don't talk about their feelings easily but chances are your boyfriend will be more than willing to talk his heart out with you. So, when that does happen make sure you listen to him and provide him with comfort, warmth and attention.
Wear Dress that he Likes
Yes, he thinks you're adorable and you're comfortable enough to be wearing pajamas around him all the time but that doesn't mean you shouldn't dress up every once in a while. Surprise him with some sexy lingerie when he gets back home from a long day at work. Or opt for a sexy dress the next time you two decide to step out for date night.
Take some effort to enjoy an activity with him, even If you aren't Interested.
Sometimes "laying down your life" means watching a sports game with him. Tagging along on that unfamiliar adventure. Or, in my case, being willing to go dirt-camping when I'd rather sit by clear, blue water at an upscale resort.
Communicate Your Happiness
Let him know that he makes you happy. Not that he – or your marriage – is perfect. Not that you both don't have room to grow. But for today, for now, you're content with him and the life you enjoy together. It will mean a lot to him. More than you might know.