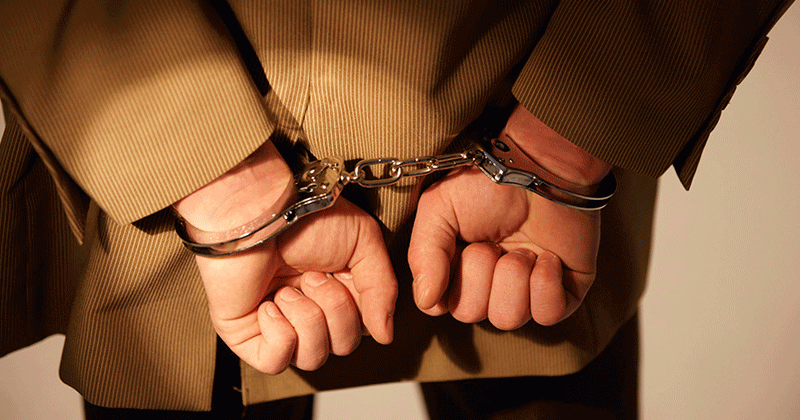 The Air Intelligence Unit (AIU) sleuths of the Customs Department on Monday arrested a 33-year-old man from Chennai for allegedly smuggling gold bars worth Rs 1.11 crore. The suspect was apprehended at the Mumbai airport during the screening of his baggage, officials said.
The arrested person has been identified as Abbas S, a resident of Tiruvannamalai in Tamil Nadu.
"The baggage was intercepted because of a suspicious image obtained during the screening of the checked-in baggage before uploading on the Indigo Airlines Flight No 6E-3834. Abbas S was intended to fly to Chennai by the said flight," said an AIU officer.
Read More: Will Kamal Hassan and Rajni Kanth Come Together For a Party? Kamal Says It Will be 'Unbeatable'
He added an examination of the said baggage was carried out which resulted in the recovery of four of gold bars of one kilogram each which were concealed in one red-black toolbox kept in the said checked-in baggage.
"The gold bars had foreign marking and there is reasonable belief that the recovered gold bars were smuggled into India. Abbas was arrested under sections of Customs Act," the officer said.
"My client was supposed to declare the goods at the airport, but before he could do the process, he was apprehended by the Customs officials," said Abbas's defence advocate Ravi Hirani.