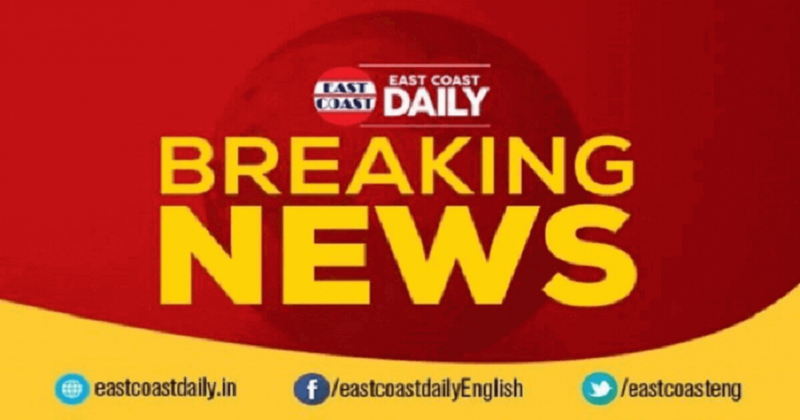 An unidentified man reportedly opened fire at Jawaharlal Nehru University (JNU) student leader Umar Khalid outside Constitution Club of India on Rafi Marg in the national capital on Monday. Khalid escaped unhurt.
The popular student leader was at the venue to attend an event "Khauff Se Azaadi", put together by an organisation named 'United Against Hate'.
SEE ALSO: 5 people arrested for alleged links with Maoists planning lectures at JNU
"There is an atmosphere of fear in the country, and anybody who speaks against the government is threatened," he said after the attack.
Umar Khalid had filed a complaint alleging death threats in June. "Umar Khalid accompanied us. We were at a tea stall when a man in a white shirt came, pushed and opened fire at him. Khalid lost his balance, fell down and the bullet missed him. We tried to catch the man but he fled. He fired aerial shots and the pistol slipped out of his hands," an eyewitness said.
Fellow JNU student and activist Shehla Rashid is shocked and worried. "Shocking and highly condemnable. I spoke to Umar. He's okay, but we should be very very worried about his safety," she tweeted.