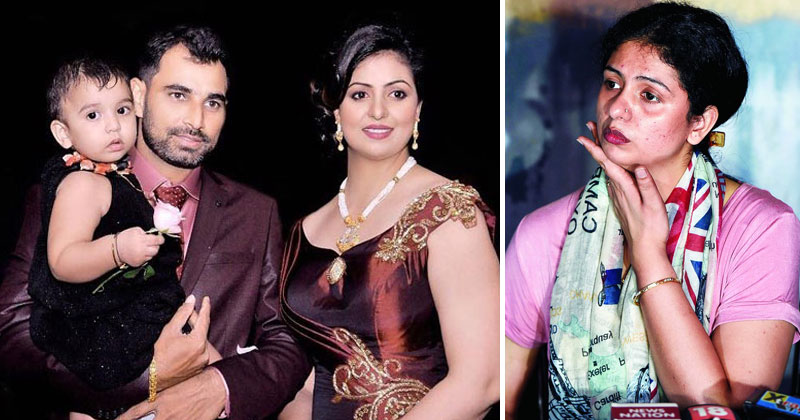 Controversial wife of Indian pacer Mohammed Shami lost the maintenance litigation on Friday. Shami's wife Hasin Jahan had earlier demanded Rs. 7 lakh per month as family maintenance but Alipore Court refused Hasin's claim.
Hasin demanded Rs. 10 lakh per month for family maintenance, out of the total amount, Rs. 3 lakh was for daughter and Rs. 7 lakh for her maintenance. To this, Shami denied paying the maintenance by claiming that Hasin has started her modeling career again.
Also Read: Hasin Jahan no longer 'Interested' in Shami and Return to Modeling: See Photoshoot Video
Hasin's lawyer on this claim said that her earnings are not well and she needs money to raise her daughter in a good environment. So, Neha Sharma, the judge of Alipore court ordered Shami to pay Rs. 80,000 per month for his daughter but she rejected the demand of Hasin's maintenance. The decision went straight to Shami's vault.