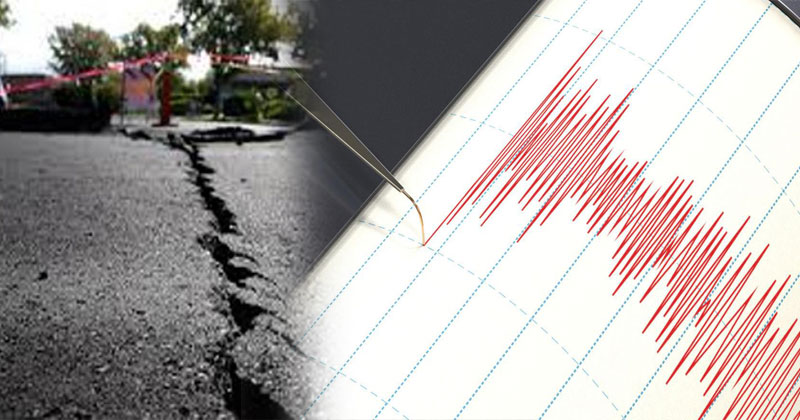 On the wee hours of Sunday morning, the people felt the nation tremble under their feet as the earthquake tremors hit 6 on the Richter scale.
An earthquake of magnitude 6.5 hit Sumbawa Region in Indonesia on Sunday at 04:10:24 (UTC), that is 09:40 AM (IST).
The quake comes hours after a massive earthquake of 8.2-magnitude earthquake rattled Fiji islands.
READ ALSO:  Massive Earthquake of 8.2 Magnitude Struck Various Parts
On Friday, a strong earthquake shook an area in Indonesia's Flores Sea. There were no immediate reports of damage or tsunami warnings. The U.S. Geological Survey informed that the quake in the sea had a preliminary magnitude of 6.5 and was located 109 kilometers northwest of the village of Kampungbajo in central Indonesia at a depth of 539 kilometers.
Earlier this month, an earthquake struck the Indonesian island of Lombok, killing more than 400 people and causing hundreds of millions of dollars in damage, according to the government. Indonesia had witnessed the deadliest earthquake in December 2004 where a magnitude 9.1 earthquake off Sumatra triggered a tsunami that killed 230,000 people in a dozen countries.
Indonesia is prone to earthquakes because of its location on the "Ring of Fire," an arc of volcanoes and fault lines in the Pacific Basin.