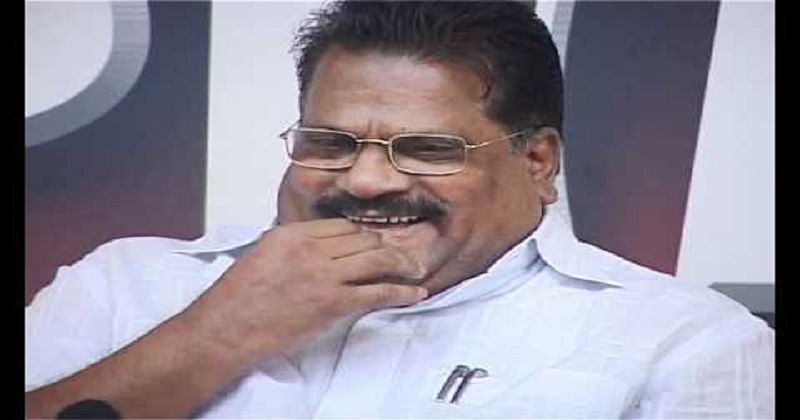 Water has almost receded completely in Kerala but the floodgates of debates have just been opened. Centre and State government have been accusing each other for some days, and in the midst of this debate E.P Jayarajan has come up with a comment that will raise a few eyebrows.
SEE ALSO: Kerala Floods : Tamil actor Raghava Lawrence donates huge amount to flood relief fund
Jayarajan, who made a comeback into Kerala cabinet recently has applauded the efforts of Central Government. He said Centres stand and mindset towards Kerala during the time of floods was good. Initially, home Minister and later the prime minister himself visited the place. Centre took the stand of giving maximum help to Kerala. The state government will try to extract more help from center, said Jayarajan. His statement is coming at a time where a lot of BJP haters have given a vent to their frustration on P.M Modi's facebook page.
Regarding the issue of taking help from UAE, C.M would have more discussions with P.M.  E.P Jayarajan was addressing the media in Kannur Press Club.