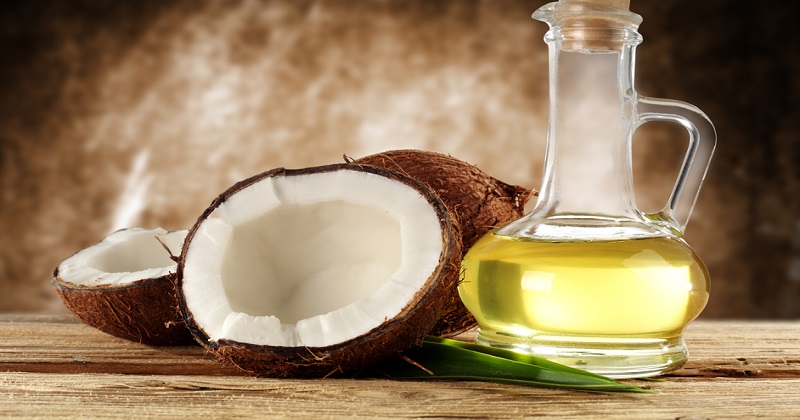 Recently a Harvard Professor claimed that Coconut Oil is 'Pure Poison' and is not as good for health as you think it to be owing to the saturated fats it contains that can cause heart blockage.
In a lecture delivered at the University of Freiburg, where she holds the position of director of the Institute for Prevention and Tumour Epidemiology, Michels' message was simple: coconut oil "is one of the worst foods you can eat."
A YouTube clip of her speech delivered entirely in German has now been watched nearly a million times.
Her remarks seem to have stunned those who thought that coconut oil was a naturally occurring fat that even offers health benefits, such as aiding digestion, reducing the risk for heart disease, and boosting the immune system.
In fact, a 2016 New York Times survey found that 72 percent of Americans consider coconut oil a "healthy food," even though only 37 percent of dietitians do. But in her lecture, Michels insists the belief that coconut oil is healthier than other oils is "absolute nonsense."
Though the video has gone viral, Michels is hardly the first to try to debunk the hype surrounding coconut oil.
Many large public health organizations, such as Canada's Heart and Stroke Foundation, the World Health Organization, and Dietitians of Canada have noted that coconut oil is high in saturated fat and advise limiting its use. Other Harvard professors have said much the same as Michels, though perhaps without calling it a "poison."
Also Read: Healthy Breakfast For Kids- Masala Mixed Sprouts Sandwich