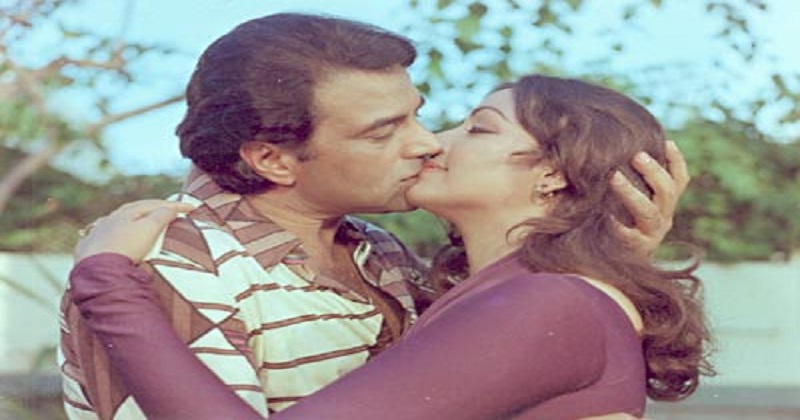 Dharmendra, the He-man of India is actually a Yamla, Pagla, and Deewana in real life. His love tales are famous. He got married twice in his life. First, he married Prakash Kaur in 1954 when he was just 19. From his first marriage, he has two sons, Sunny and Bobby, successful actors, and two daughters, Vijeeta and Ajeeta. He has four grandsons.
Even being a married man he fell in love with the most beautiful lady of Indian cinema, Hema Malini. He proposed the dream girl but she initially refused as he was a married man.
Also Read: How married Dharmendra broke the wedding of Hema and Jeetendra to marry her
Dharmendra did everything possible to win his love for Hema and it was seen on the sets of Sholay. According to a report, Dharmendra used to pay Rs 20 to the light-boys to purposely do mistakes during the film shots so that he could get to hug Hema again and again. Apparently, Dharmendra spent Rs 2000 at that time just to keep hugging Hema.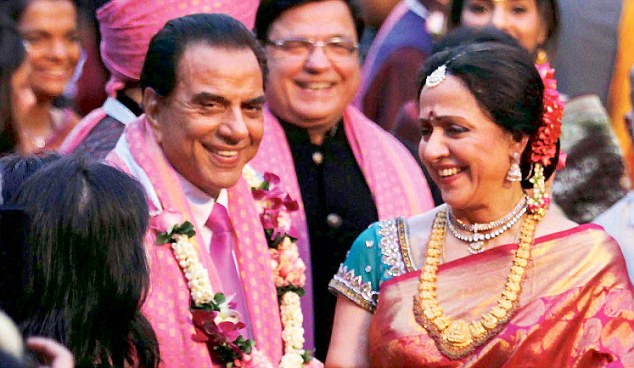 However, it seems like love finally won the battle. Being a Hindu, the actor could not marry Hema and so, he converted to Islam and changed his name to Dilawar Khan to marry Hema Malini. The couple has two daughters Esha Deol and Ahana Deol.