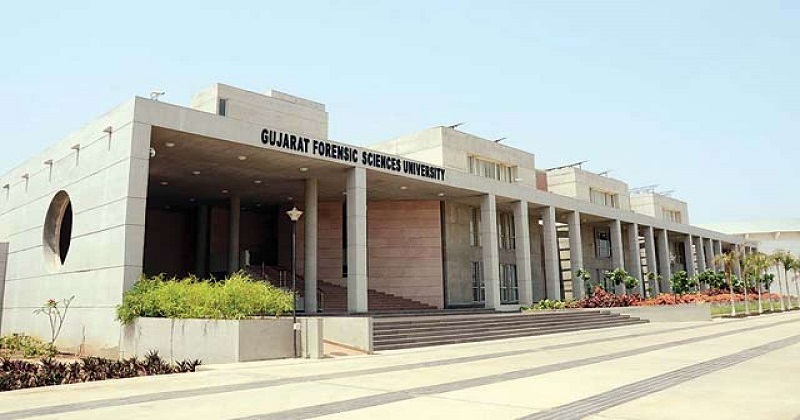 Police officials from Bangladesh going to train at the Gujarat Forensic Sciences University (GFSU) in Gandhinagar.
Speaking to reporters here, Bangladesh High Commissioner SyedMuazzem Ali said a team of police officials from his country will undergo training at the university from the next month.
"We want to increase conviction rate in cybercrime cases, and training of our police officials at GFSU will help in this," Ali said.
Bangladesh was hit by a major banking fraud in 2016 when hackers looted USD 81 million from Bangladesh Bank's account at the Federal Reserve Bank of New York.
Read More: Free Bus Services For Women To Strengthen Raksha Bandhan bond
Ali said the investigation into the fraud was in progress.
Bangladesh has inked a memorandum of understanding with the GFSU and has been sending its officials to the varsity for training for the last few years.
Ali attended convocation address by Prime Minister Narendra Modi at GFSU yesterday.
The high commissioner today visited Maharaja Sayajirao University (MSU) in Vadodara.
He said he has a personal connection with MSU, as his uncle had been a research scholar there from 1935 to 1944.
Ali also met MSU chancellor Shubhanginidevi Raje Gaekwad.