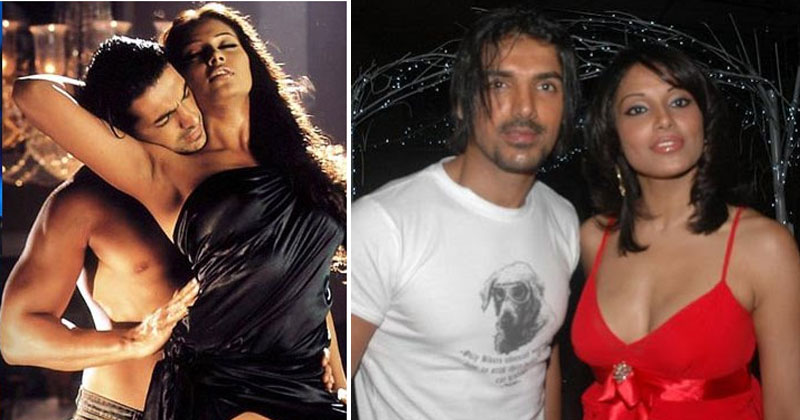 Our Bollywood celebrities are nowhere behind when it comes to following the trends or breaking the norms. The way Bollywood introduced the trend of live-in relationships in India.
There are a number of Bollywood celebrities who went for live-in relationships. While some got married to their live-in partners, some broke off their relationships after living together for many years.
Bipasha Basu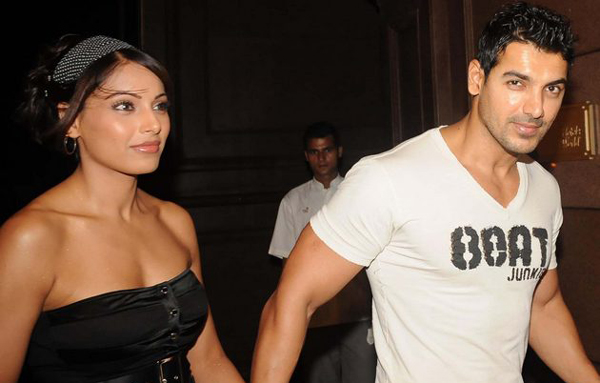 John Abraham and Bipasha Basu are one couple of Bollywood whose breakup created a stir in the media.
Katrina Kaif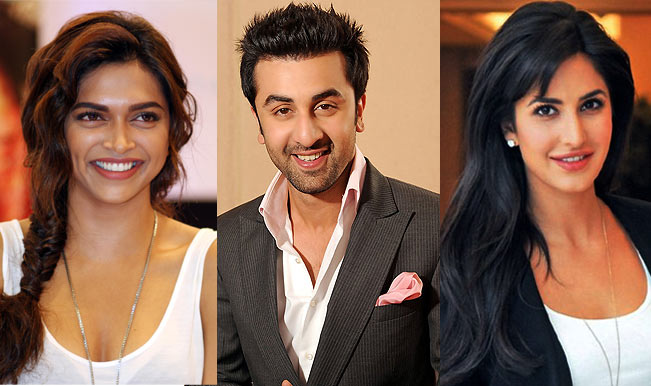 Ranbir Kapoor ditched Deepika Padukone to date Katrina. They took their relationship to the next level and moved in together after 6 years.
Also Read: Bollywood actor Joins Sikh Charity Group to Serve Kerala Flood Victims
Freida Pinto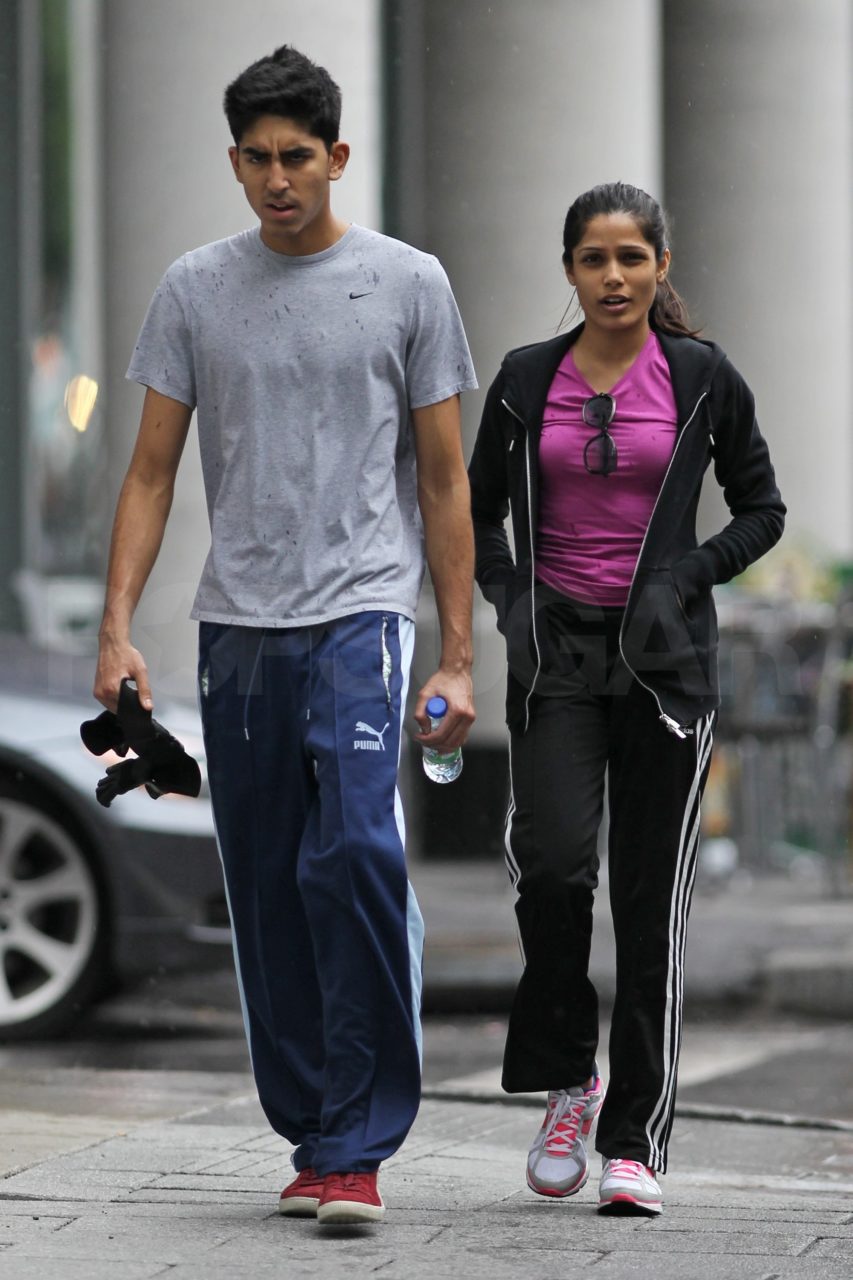 The hit Slumdog Millionaire pair, not only gave us the Oscars but also some major relationship goals. While promoting the film or at other public events, they both look too comfortable with each other.
Ameesha Patel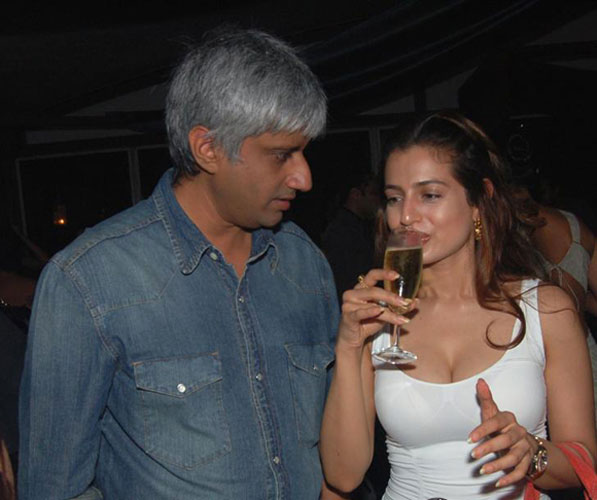 She grabbed headlines when her relationship with already married Vikram Bhatt became public. They stayed in the live-in relationship and then broke up suddenly.
Yami Gautam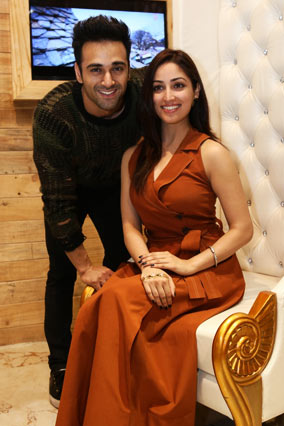 This young couple is the talk of the town. They are in a live-in relationship for over a year. Pulkit even divorced his wife Shweta Rohira to move in with Yami Gautam. Now, the reality is nor Yami neither Shweta is with him today.