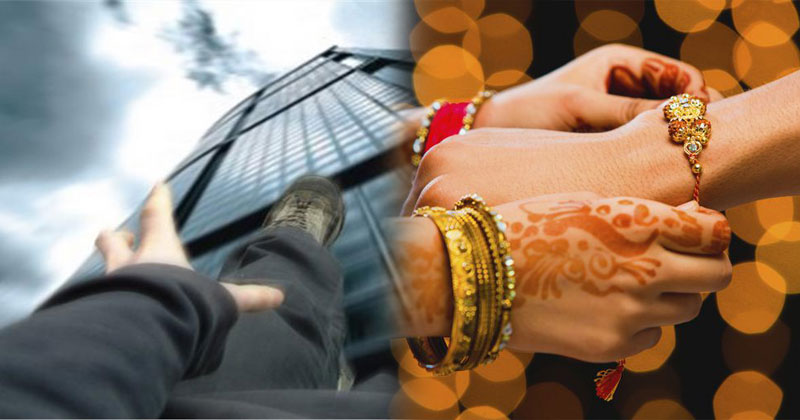 This year's Raksha Bandhan saw a heart-wrenching incident where a lover jumped off a building.
The incident took place in Tripura.
18-year-old Dilip Kumar Saha, his girlfriend and both the parents were called to the private school on Monday by the principal and teachers. They then asked the girl to tie Rakhi to Dilip and both of them refused to do so.
READ ALSO:  Sara Ali Khan shares pics of Raksha Bandhan Celebration with brother Ibrahim Ali Khan
Taking extreme steps, Dilip went to the second floor of the school building and jumped.
He is now in a hospital in critical condition.
Students and parents staged a protest against the school authorities and demanded the arrest of the teachers involved in the incident.
Police have started an investigation after the school authorities filed a complaint.