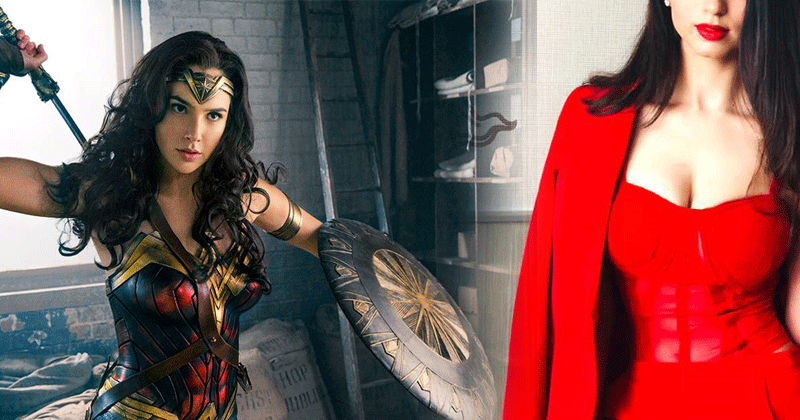 Bollywood actress who acted in Ranchi Diaries, Soundarya Sharma has landed a role in Gal Gadot starrer Wonder Woman 1984. According to more chirps, she is expected to start shooting for the movie, directed by Patty Jenkins, in October end.
Details of Soundarya Sharma's role in the sequel to Wonder Woman are hushed as of now, and there has been no official statement made by her yet. A statement allegedly made by Soundarya Sharma has been floating around the internet, but she denies making any official statement about her role.
Also Read: Shraddha Kapoor looks stunning in sexy desi avatar: See Pics
"This I can say is a 'dream coming true' situation. It's exhilarating to be a part of such a larger than life char film where u get to play your dream role. I have always dreamt of playing such a char& idolised it"
She played the role of Gudiya, in Ranchi Diaries alongside Anupam Kher & Himansh Kohli. Has this desi girl indeed landed a role in this larger-than-life woman hero saga?