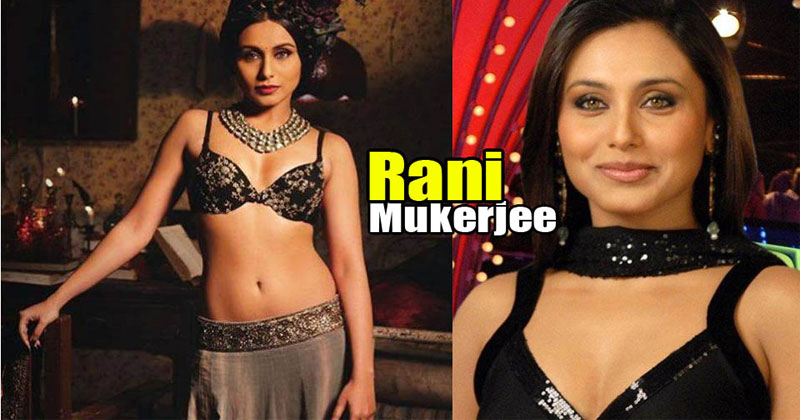 Bollywood celebs go to all extents to boost their careers in the industry. It is well known that many celebs have changed their names to more popular stage names that have stuck with them throughout the years. However, even the stars are not immune to superstition and luck.
Check out these Bollywood celebs who changed their spellings in a bid to bring them some good luck.
Rani Mukerji from Rani Mukherji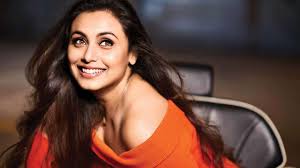 Rani Mukerji was truly the reigning queen of Bollywood back in the 90s and early 2000s. But somewhere in between her career she made a small change. She was initially known as Rani Mukherji but according to numerology, she later changed it to Rani Mukerji.
Karisma Kapoor from Karishma Kapoor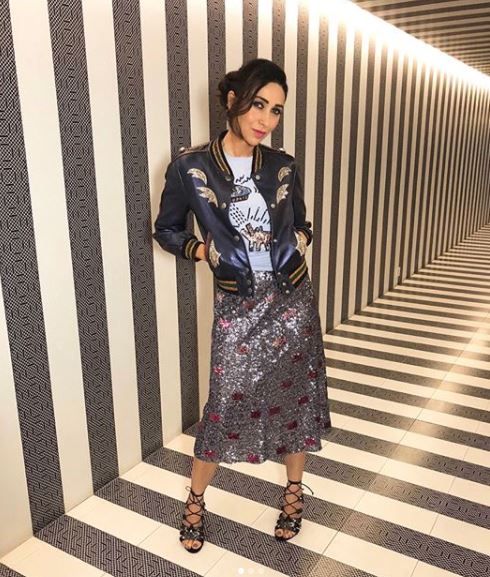 The story of Karisma Kapoor is also a lot similar to Rani Mukerji. The actress tasted most of her success and prominence in the 1990s. And just like her counterpart, she also removed an 'h' in her name and rechristened herself as Karisma Kapoor from Karisma Kapoor. Whether that name change did any wonders is open to speculation though.
Rajkummar Rao from Rajkumar Yadav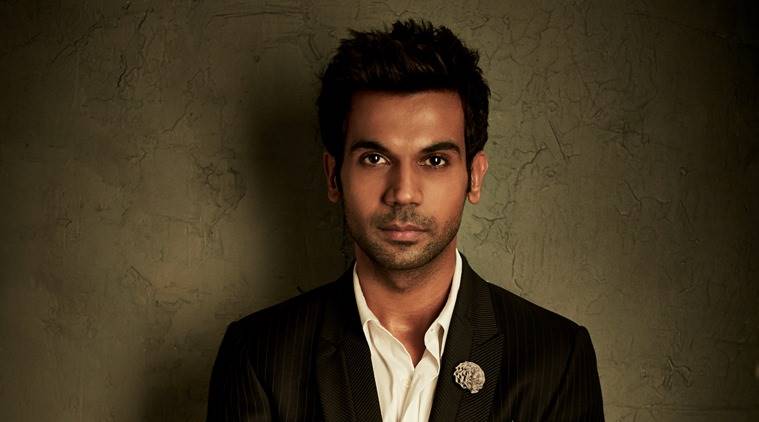 One of the few actors on whom the numerology thing actually worked one could argue would be Rajkummar Rao. Although, we are pretty sure his incredible talent has something to do with it. So, the actor changed his name, rather transformed his name, one could say. Initially known as Rajkumar Yadav, he added an extra m to his name and completely dropped his last name to become Rajkummar Rao. It caused a lot of confusion among the public, some of who assumed that he is actually from the South when he really hails from Gurgaon!
Suniel Shetty from Sunil Shetty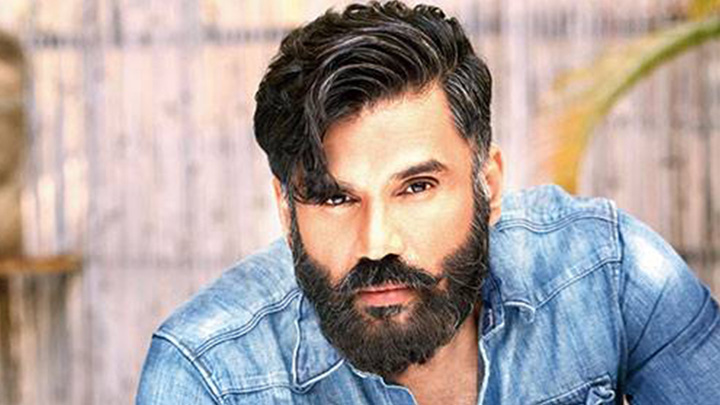 Veteran actor Suniel Shetty doesn't appear on the big screen these days. He mostly uses the time to stay in incredible shape as well as bankroll films from time to time. However, his name change was rather recent considering the fact that the prime period of his career had come to pass already when he changed his name from Sunil to Suniel by adding an extra 'I'. It is believed that he also did it for numerological reasons thinking it would bring good luck.
Ayushmann Khurrana from Ayushman Khurana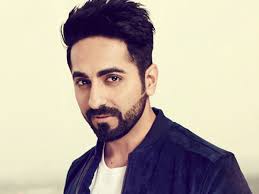 Another actor who changed his name for the sake of good luck is Ayushmann Khurrana. The actor was initially called Ayushaman Khurana but he later on added an extra 'n' and an 'r' to make his name much more complicated to say the least. The actor has enjoyed moderate success in his film career and has definitely carved out a niche for himself. Whether it is due to the name change is open to interpretation.
Tusshar Kapoor from Tushar Kapoor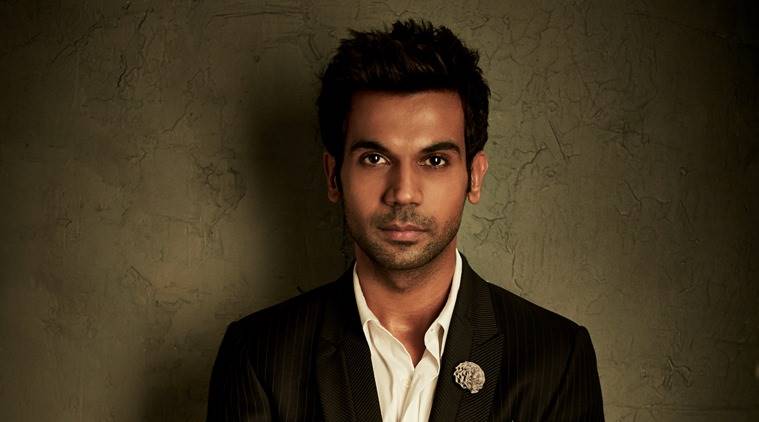 This celeb who mainly enjoyed success in the 'Golmaal' series, also added an extra 's' to his name and changing his name from Tushar to Tusshar Kapoor. However, it presumably did not make much of a different career-wise one could say. But either way, he is enjoying the bliss of being a father to ason named Laksshya, who also carried an extra 's' in his name. Maybe it is a family thing among the Kapoors, for his Ekta is known to be a big believer in such things.
Ajay Devgn from Ajay Devgan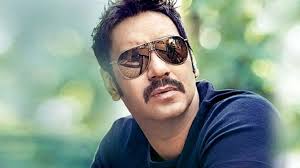 Even though the 'Raid' actor does not directly believe in numerology, he made a modification to his name on the request of his family. Ajay made a change to his surname from Devgan to Devgn back in the year 2009. One could say that this change has worked rather well for he has enjoyed a lot more success in the professional sphere from 2010 onwards starting with the critically acclaimed film 'Rajneeti'.
Also Read:Divyanka Tripathi looks stunning in her latest Instagram pictur