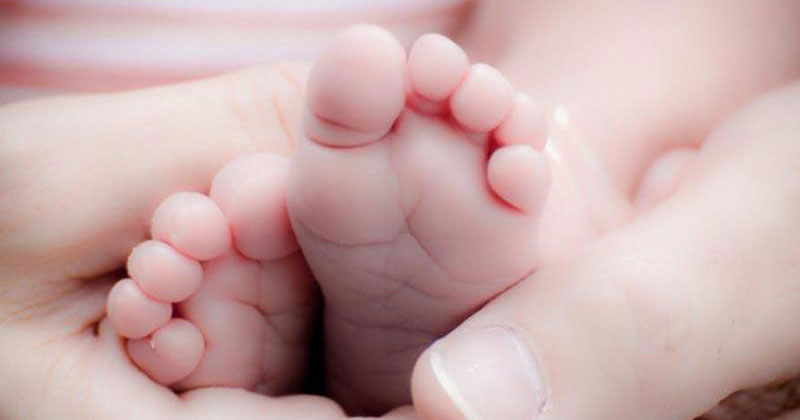 In a shocking turn of events, a mother had killed off her 7-months-old baby to solve the medical-financial problems present in her family.
The incident took place in Delhi.
On August 20th the 7-months –old baby was killed by her mother who alleged that the baby had drowned.
The 27-year-old  Adiba (mother) had run to her husband, a tailor who was in his shop at the time of the incident, that their baby had drowned in a bucket of water. The couple took the baby to Moolchand Hospital, who had notified the police of the incident.
The baby had died at the hospital.
READ ALSO:  Man attempts to Sell Child for Rs. 2,500 for Wife's Treatment
The police found the mother's explanation had to believe as they spotted marks around the victim's neck, promptly sending off the body to AIIMS Hospital for post-mortem.
The post-mortem report said "the cause of death is fatal pressure over the neck," said the police. Also, as per the report, there was no water in the internal organs of the baby.
The police questioned the mother as she was the only one present at the time of the incident. On interrogation, she broke down and confessed to killing her daughter, said the police. She said that since her daughter's birth, their entire family was facing medical and financial problems. She decided killing the baby was the only solution for their financial problems, said the police.
The police said Adiba strangulated the baby with her dupatta when no one was at home and later put her in a bucket of water to show she died due to drowning. Later she put the baby on the bed and went to her husband informed him.  The police have recovered the dupatta used for killing the baby.