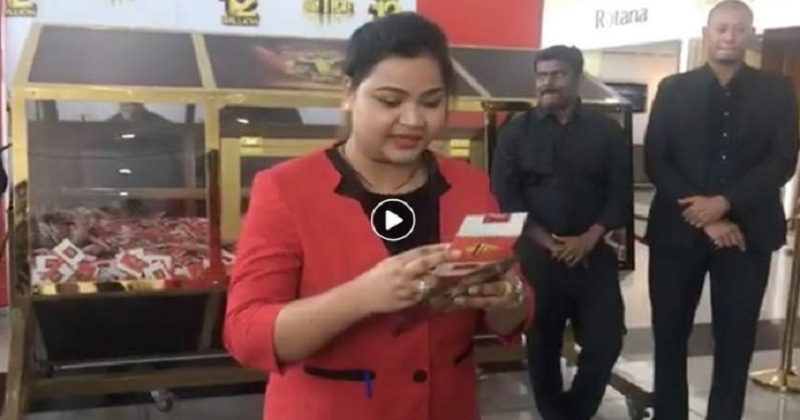 Indians again won big at Abu Dhabi Raffle this month taking away all the prizes. An Indian expat has won Dh12 million (INR 23.22 crore) in Big Ticket Abu Dhabi raffle.
George Mathew, who had purchased ticket no. 175342 at Big Ticket Abu Dhabi, was announced as the winner of the bumper prize on Monday.
Also Read : Dubai Court sentenced a man to pay Dh200,000 Blood Money after this!
Six other Indians won at the lottery today. Check the final results below.