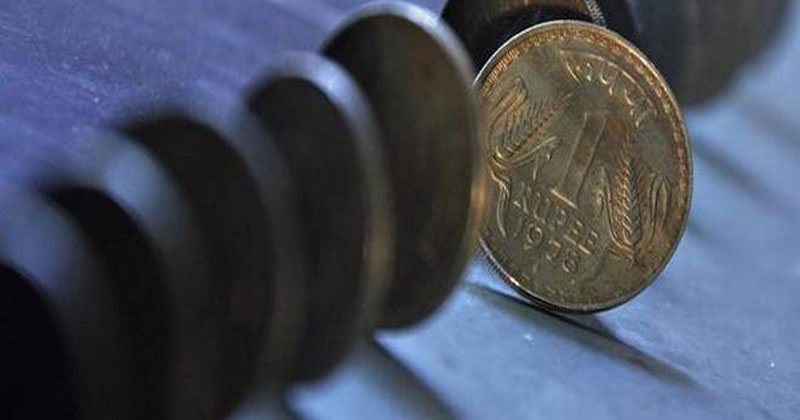 The morning trade session of Wednesday saw yet another plunge of the Indian Rupee in the money market.
The Indian Rupee slipped to 71.75 against US Dollar. It fell by 25 paise, the lowest ever mark it has touched against the greenback.
It opened the day's trade at the Inter-Bank Foreign Exchange Market at 71.44 to a dollar from its previous close of 71.58 to a greenback.
READ ALSO:  Indian Rupee Value Closes At An All Time Low- 71.58
AGAINST DIRHAM
Against the UAE dirham, the rupee was trading at 19.53 at 9:30 AM (UAE time), according to XE- a Canadian-based online foreign exchange.