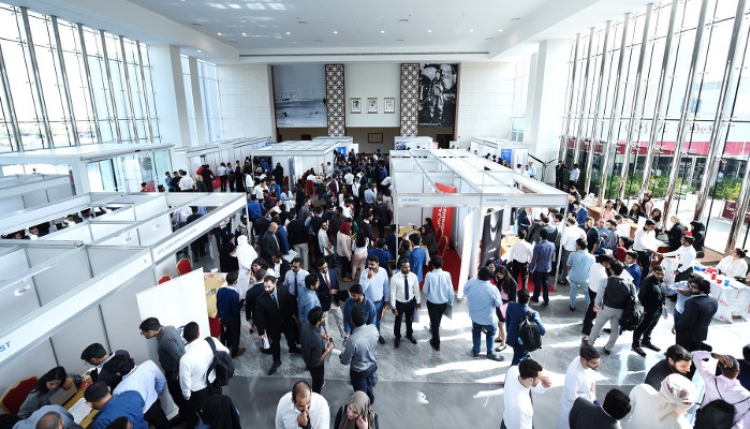 Thousands of job opportunities are to be made available to Emirati job seekers in the second phase of the national Emiratisation and direct employment programme.
Over the next 100 days, 3,500 job opportunities in the financial, banking, insurance, retail and tourism sectors will be made available.
The Ministry of Human Resources and Emiratisation has signed 13 memorandums of understanding, MoUs, with federal and local government entities to provide these jobs within the said time frame.
Also Read : Job alert: Vacancies for 300 posts in The Life Insurance Corporation (LIC), details here
Under these cooperative agreements, the financial and banking sector will provide 1,000 jobs, insurance 500, and retail and tourism 2,000 jobs.
The first phase of the Emiratisation programme covered aviation, transport, ICT, real estate and services centre sectors and secured 5,740 employment offers and contracts for Emiratis, which exceeded the Emiratisation targets by 47 per cent.