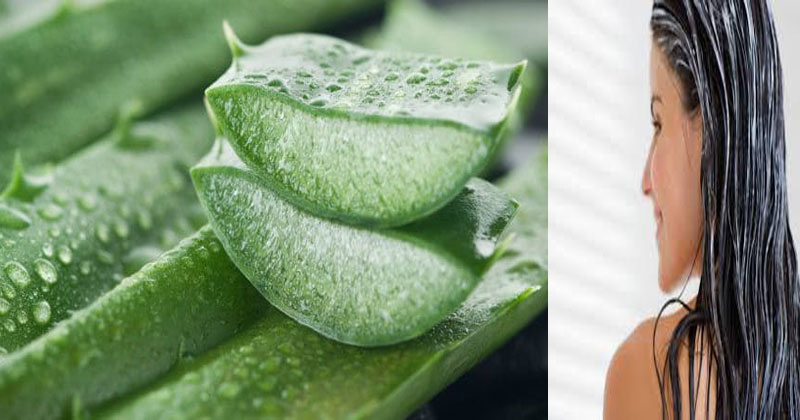 Aloe Vera Conditioner For Dry Hair:
You Will Need
1 Lemon
4 tbsp Aloe Vera Gel
5 drops Peppermint Essential Oil
Processing Time
Process
Mix the ingredients in a bowl and set it aside.
Wash your hair with shampoo and then start working the conditioner through your wet hair.
Wait for 5 minutes and then rinse it out with cool/lukewarm water.