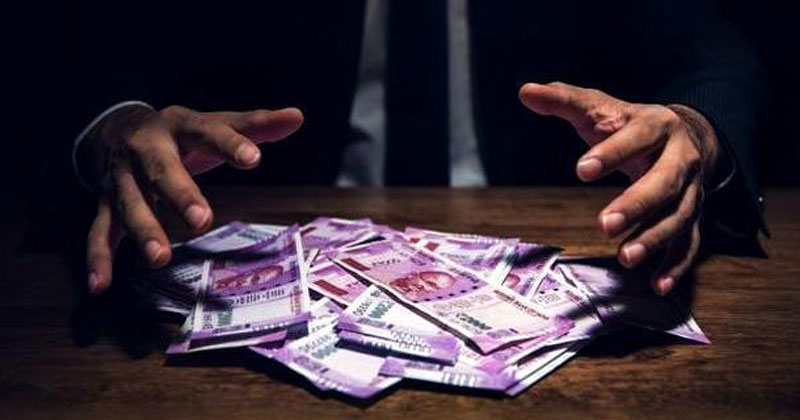 Indian Rupee continues its downward fall as a new day opens ion the money market.
Today, the Rupee sunk to an all-time low of 72.91 against the US dollar after opening at 72.87 earlier in the day. Yesterday, the Indian Rupee closed the market at a low of 73.74, nearly 18 paise against Dollar.
The trade wars, the rising price of crude oil and the demand for Dollar by banks & importers have resulted in the fall.
READ ALSO: Indian Rupee's Low Close On 10TH Of September
Although the RBI has intervened a couple of times, the Rupee continues its fall losing all its few gains it had earned.
However, the country's foreign exchange reserves are enough at the moment to pass through this difficult time. But this will not last long without the government taking steps to eliminate the weakness.