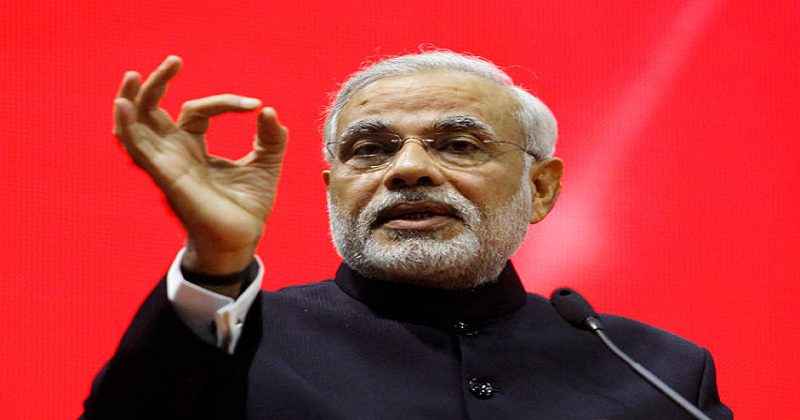 In a boost to Swachh Bharat Mission, 90 per cent of Indians have toilet facility at their homes now, said Prime Minister Narendra Modi on Wednesday.
Taking credit PM said, his government had got 8.3 crore toilets constructed since 2014 to make the country free of open defecation.
Before 2014, only 40 per cent Indians had toilets but today 90 per cent have the same, PM Modi said through a video posted on his Twitter account.
Also Read : Fuel Price Hike : PM Narendra Modi to hold economic review meet
"Over 4.15 lakh villages, 430 districts, 2,800 towns, 19 states and Union Territories have been declared open defecation-free," he added.
In May 2014, the Modi government came to power and constructed the toilets under the Swachh Bharat Mission.
He said that by the use of toilets, the World Health Organisation (WHO) had expressed the possibility of saving lives of three lakh Indian children.
To mark the commencement of the "Swachhata Hi Seva Movement", PM Modi called upon the countrymen to come together at 9.30 a.m. on September 15. The campaign will continue till October 2.
"The 'Swachhata Hi Seva Movement' commences on 15th September. This is a great way to pay tributes to Bapu. Come, be a part of this movement and strengthen the efforts to create a Swachh Bharat," PM Modi said.