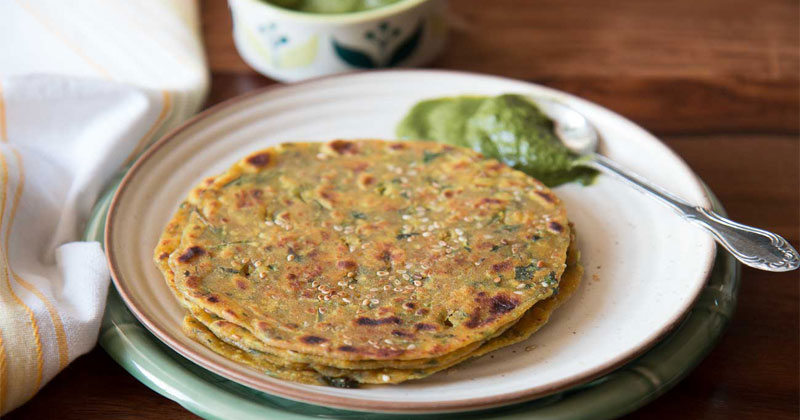 Thalipeeth is a type of savoury multi-grain pancake popular in Western India. Serve this simple snack for Ganesh Chaturthi.
THALIPEETH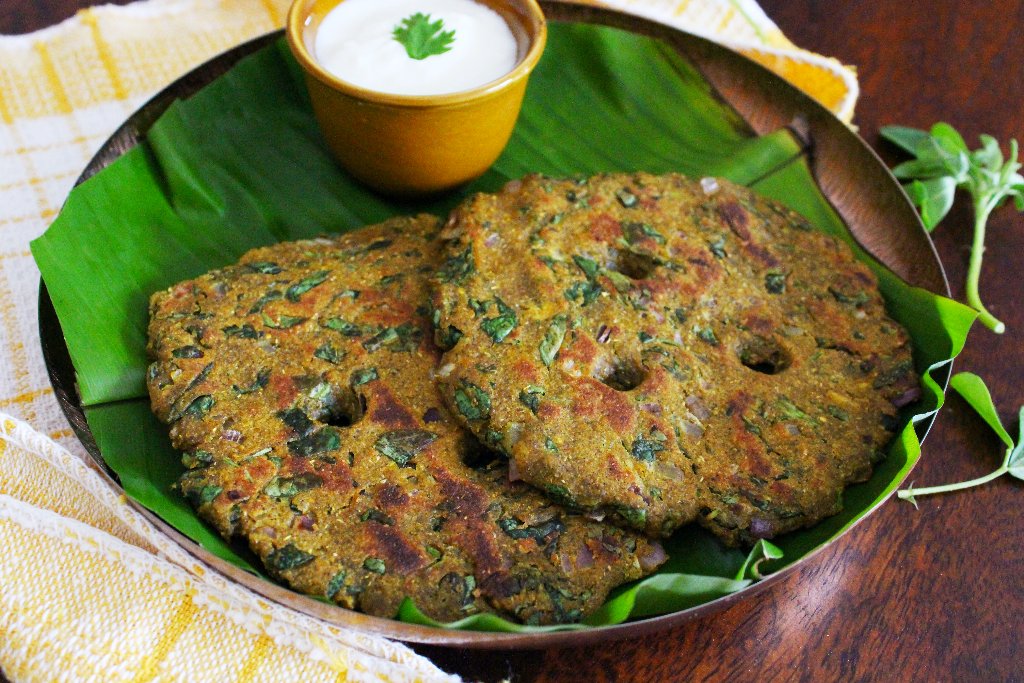 TOTAL TIME: 30 minutes
PREP TIME: 15 minutes
CALORIES: 137
SERVES: 4
INGREDIENTS
1 cup jowar flour
1 medium chopped onion
2 teaspoon red chilli powder
1 teaspoon salt
3 tablespoon rice flour
1 tablespoon cumin powder
1/4 teaspoon powdered turmeric
READ ALSO: Make Lord Ganesha's Favorite Modak This Ganesh Chaturthi
METHOD
Finely chop the onions and transfer them in a bowl. To the chopped onions, add salt, chilli, cumin and turmeric and keep aside for 4-5 minutes.
Now take another bowl and add rice flour and jowar flour in the same. Keep 1 cup water handy as it will be required to knead the dough. Now knead a soft dough by adding water. Make sure that the dough is not very hard.
Take a pan which you don't like much or is very old and add good 3-4 tsp of oil to it. Oil your palms as well. Take a small ball of the dough and press it a little between your palms.
Then place the dough on the oil pool on the pan. With the help of your fingers and palm make a roti (try making as round as possible).
Make a little hole in the centre and pour a little oil in it. Put the pan on the gas and roast the Thalipeeth. If you like it crisp then make it really flat and burn it a little as well to get a crunch. Flip and roast the other side as well.
Remove from the pan and have it hot. Serve it with pickle and enjoy!