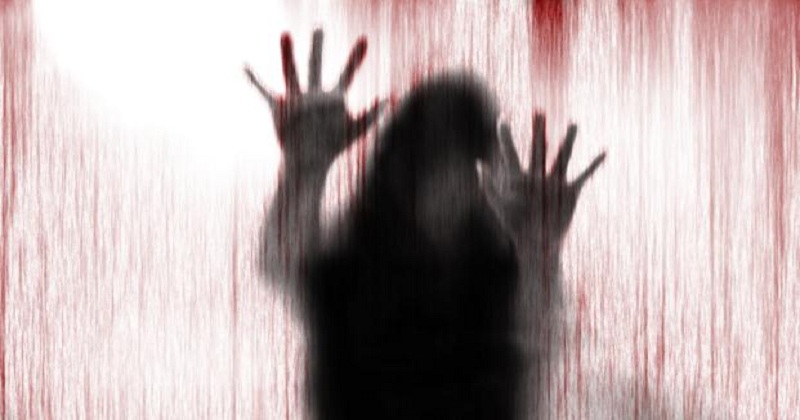 In a shocking incident , A college girl who topped the CBSE board exam was allegedly kidnapped and gang-raped by a group of men in Haryana's Mahendragarh district on Thursday.
The woman was left unconscious at a bus stand in the district, 116 km from Gurgaon.
The second-year college student was on her way to a coaching centre when three men allegedly kidnapped and dragged her to a field, where they raped her. A few other men who were already at the field also raped her, the police said.
Also Read : Police officers suspended after video of them drinking on duty goes viral : Watch Here
Her parents have alleged the police refused to take their complaint and file a First Information Report or FIR. They said they have been running from one police station to another, hoping to file a complaint, after the accused threatened them not to pursue the matter.
A police officer at Rewari, however, said a "zero FIR" has been filed against the accused based on the woman's complaint and the Mahendergarh police are investigating the matter. A zero FIR is filed in a police station under whose jurisdiction a crime did not happen, but from where the case can be transferred to the relevant police station.