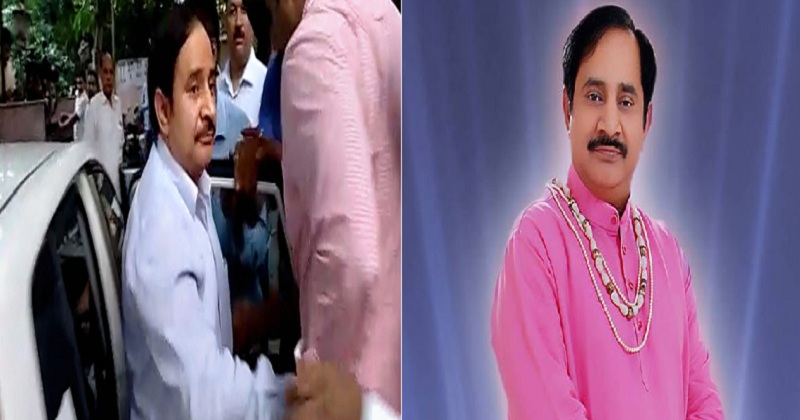 Self-styled godman Ashu Maharaj was arrested on Thursday night for allegedly raping a woman and her minor daughter at his ashram in Delhi, police said.
His son Samar Khan was also detained by the Crime Branch for raping the woman, Additional Commissioner of Police (crime) Rajiv Ranjan said.
The two accused were questioned for hours in connection with the case, the police said.
Also Read : "Gandhi Family Owned Kingfisher Airlines", BJP Leader's Paper Proof
In her complaint to police, the woman had claimed that she was raped repeatedly by the self-styled godman, his friends and his son between 2008 and 2013, a police officer said.
The woman also alleged that Ashu Maharaj even asked her to bring her minor daughter to him, and when she did, he raped her too, the police officer said.