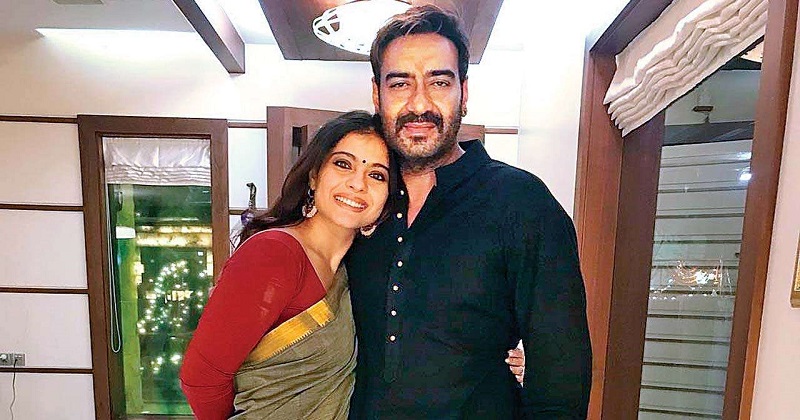 Ajay Devgn sure knows how to grab attention. After sending half the country into a tizzy by sharing wife and actor Kajol's WhatsApp number on Twitter, the actor admitted it was his idea of a prank. Ajay Devgn is also having a field day laughing at the trolls. Check out the comments he's retweeting:
Pranks on film set are so passé… so tried pulling one on you guys here.. 😂 😜 @KajolAtUN https://t.co/SpQzsfhlAB

— Ajay Devgn (@ajaydevgn) September 24, 2018
Some users posted screenshots of their WhatsApp messages to the number tweeted urging Kajol, if it is indeed her number, to switch off her phone. While comments have been pouring in for the post, Ajay took to his twitter handle once again to provide clarity on his act. He clarified that he had pulled off a prank with his fans and that the number he gave was fake and not that of the actress.