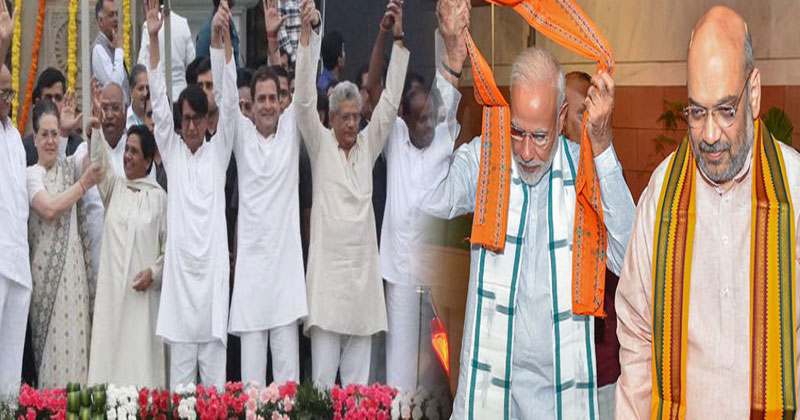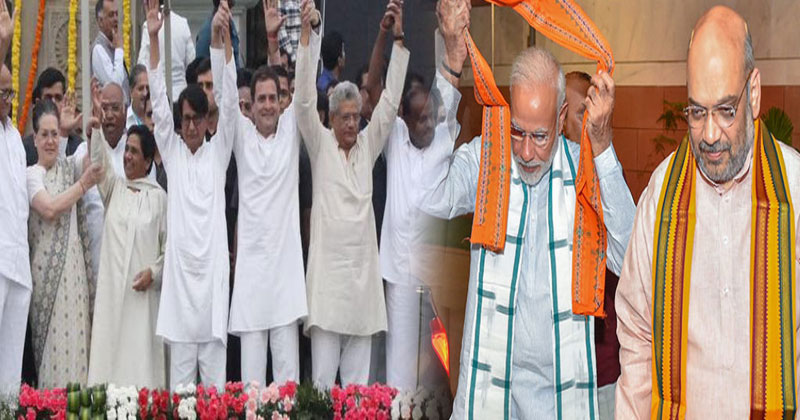 To defeat the BJP in the upcoming 2019 Lok Sabha elections, the opposition had formed a Grand Alliance. But is the Grand Alliance no more?
With the last Assembly elections to take place before the 2019 elections, various parties have stated that they are to contest alone and not with the Congress.
The Bahujan Samaj Party and the Samajwadi Party chiefs stated that they would contest alone in the Rajasthan, Chhattisgarh and Madhya Pradesh polls.
The CPM has decided to stop the BJP by forming a separate front in at the Center in 2019.
CPM general secretary Sitaram Yechury said that their main goal is to defeat the BJP alliance from coming into power.
"In the coming Assembly polls, we will fight in as many seats as we have a presence in and we will support whoever is in a better position to defeat the BJP in the rest," he added.
Prior to this, the CPM has stated that it was open to talks with Congress and come to an understanding to keep the BJP out.
Meanwhile, the CPM, SP, CPI and other smaller Left parties have already formed a front for Rajasthan and is exploring various options in other states. However, in contrast to this, in Telangana the CPM and the CPI will be fighting on opposite sides, with the CPI has decided to join a TD-Congress front and the CPM fighting with its Bahujan Left Front.