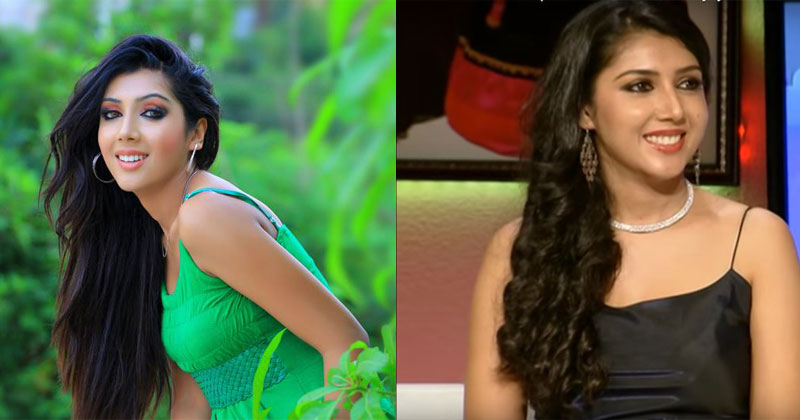 Actor and anchor Rosin Jolly had shared a different controversial kind of MeToo campaign on Facebook.
She posted that she is thinking about starting a MeToo campaign against people who failed to repay the money taken from her. The post had MeToo hashtag.
But it stirred a lot of controversies. People criticized her for belittling a brave campaign started by women to reveal the sexual assault they faced in their workspace. They stated that Rosin had shown the campaign in poor light and mocked at it. In the post, she had threatened people of revealing the names one by one, if they fail to repay the money.
After getting brutally trolled and criticising she deleted her facebook post.