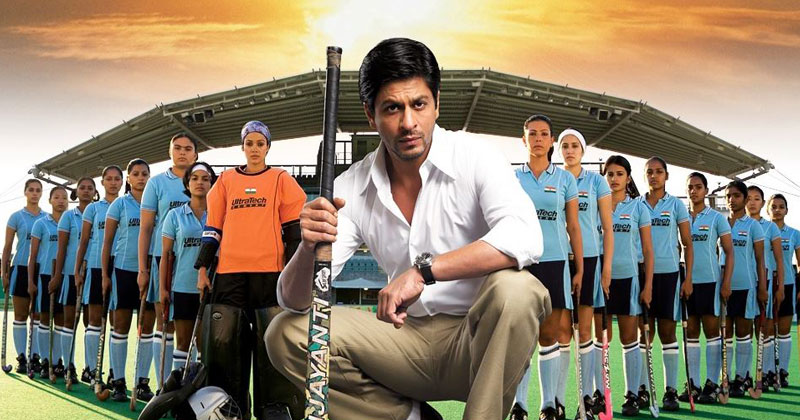 AR Rahman is once again back with a new song for the upcoming Men's World Cup 2018 title song.
AR Rahman is to collaborate with lyrist Gulzar. This has been confirmed by Odisha Chief Minister Naveen Patnaik who said that Rahman would perform live in the opening ceremony of the prestigious tournament which is slated to be held in Odisha, this year
"Delighted to announce that India's pride @arrahman is creating official #HWC2018 Song with the legendary #Gulzar Sahab. At the Opening Ceremony of #HWC2018 Rahman will perform it Live, his first performance in Odisha. Let the musical symphony create magic #HeartBeatsForHockey," he wrote on his Twitter account.
The song, titled Jai Hind, Hind, Jai India, showcases the 'new India' and features hockey footages — from grassroots to the elite — from the country.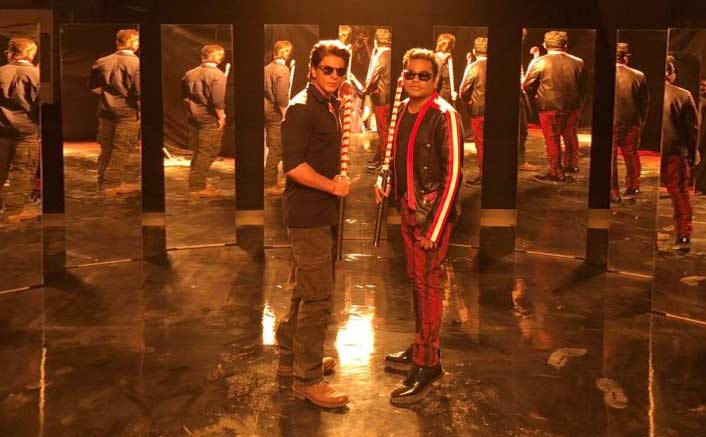 AR Rahman has teamed up with Bollywood actor Shah Rukh Khan to create the song.
The song is supposedly composed to inspire and create a buzz among Indians ahead of the World Cup. It will be released alongside its accompanying video at the end of the month when India returns from the Asian Champions Trophy in Muscat. Rahman will also be the director of the music video that accompanies the song.
World Cup 2018 will be held from November 28 to December 16 at the Kalinga Stadium in Bhubaneswar.