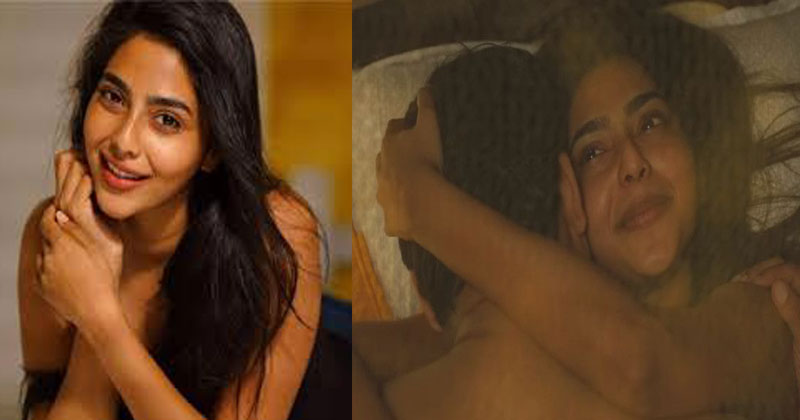 Aishwarya opens up about how she gets criticised in public for doing bold scenes. She is the one who got brutally trolled after Mayaanadhi.
She got constant messages and bad comments repeatedly from a Man in her all posts and videos. So she decided to message him to know why he always targeting her.
She told that got shocked after getting his reply, "He did everything because he doesn't like that intimate scenes in 'Mayaanadhi'"
For Aishwarya, a qualified doctor who never dreamt of entering the film industry, the Mayaanadhi phenomenon has come as a surprise.
Aparna, Aishwarya's character in Mayaanadhi, is a vulnerable, insecure woman, but she's also the sort who says lines like "Sex is not a promise". Further, the film includes some beautifully choreographed love-making scenes that we don't often see in Malayalam cinema.