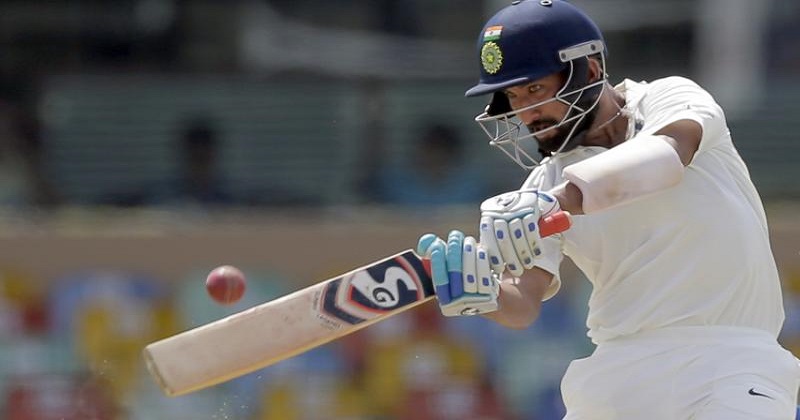 At stumps on day 3 of the Adelaide test, India is in a commanding position at 151 for 3 and the lead swelling to 166. After it managed to put on a decent opening partnership of 63, India had yet another solid partnership between Pujara and Kohli. Kohli shelved his attacking instincts and played the patient game, scoring 34 off 104.
Cheteswara Pujara once again proved the toughest nut to crack for Aussies with his unbeaten 40 off 127. Ajinkya Rahane is at the other end.
With two days to go for the end of the test, India would look to get a lead of 300 plus and give Australia 4 sessions of more to bat. The ball has turned well throughout the test and Ashwin's contributions will be key.