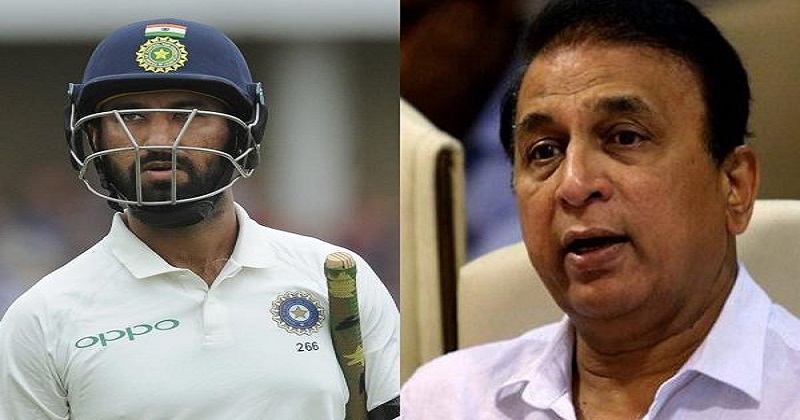 India's start against the Australian attack had not got exactly the way they wanted. Most of the top order batsmen failed as India only managed to make 250 in the first innings of the Adelaide test. If it wasn't for the marathon innings of Pujara 123(233), India would have been in deep embarrassment.
In a remarkable coincidence, Pujara completed his 5000 runs at Adelaide in what was his 108th innings; exactly the time Dravid took to the landmark. Now, the former Indian captain, Sunil Gavaskar has heaped praise on Pujara for his patient innings. Gavaskar, in an interview given to India today, said it is unfair to talk about the batsman's strike rate. He said:
"This strike rate debate can apply when you are playing against weak opposition. When you are playing against quality attacks like Australia, South Africa, and England, you don't talk about strike rates,
You may score a 20 run knock at a strike rate of 200 or score a first ball six, register a strike rate of 300 and get out but how does that help the team in a Test match. This strike rate debate is okay for limited overs cricket."
With this knock, he has cemented his place for at least a year".said Gavaskar.