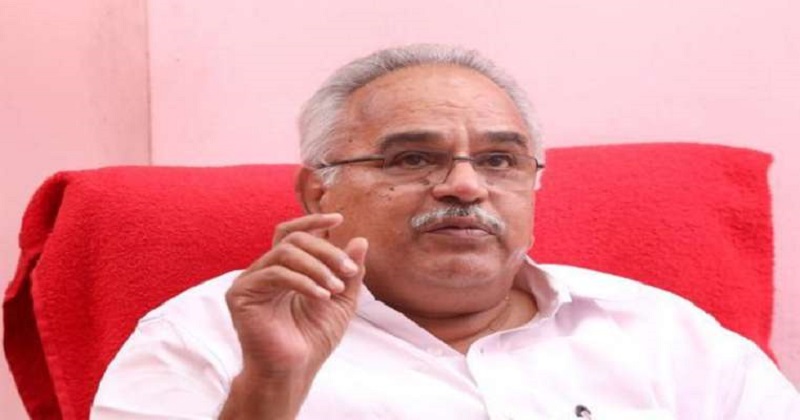 CPI state secretary Kanam Rajendran disowned the remarks made by CPM MLA S. Rajendran against sub-collector Renu Raj. He said that the MLA's comments were already rejected by the party and that violation of laws should be reported in the court. He added that there is no need to politicise such issues.
Devikulam MLA S Rajendran, from the CPI (M), has used derogatory words against Munnar Sub-Collector Renu Raj IAS. "She doesn't have brains. Just because she is an IAS, she is trying to act smart. People who study only to become a collector will only have so much brains," he said.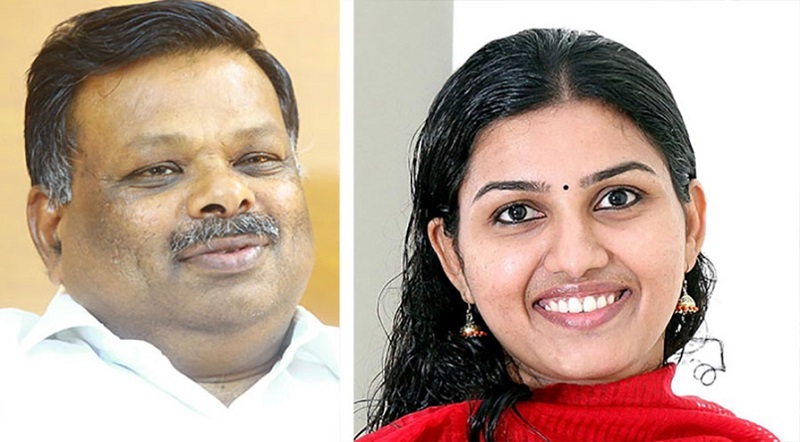 The incident took place on last Friday when a team of revenue officials came to prevent the construction of a shopping complex of the Munnar panchayat after Renu Raj had earlier given a "stop memo" to the construction. According to reports, Renu Raj gave out the "stop memo" after it was found that the construction was happening without obtaining a No Objection Certificate (NOC) from the district collector. However, MLA S Rajendran claimed that there is no need to get any permission from the revenue department to do construction on panchayat land.