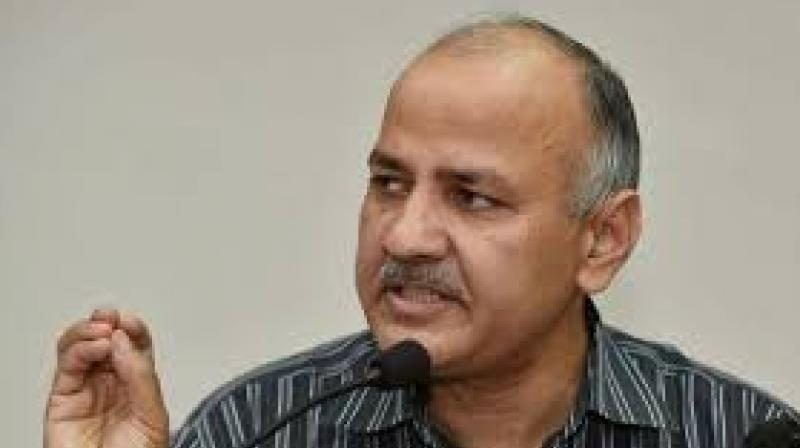 The Delhi Deputy CM Manish Sisodia has claimed that the Bharatiya Janatha Party is campaigning in the name of Narendra Modi, the Prime Minister is contesting in the name of Pakistan.
BJP is contesting in the name of Prime Minister Narendra Modi while Modi Ji is contesting using the name of Pakistan," he said during a press conference here.
"Modi-Shah Jodi (pair) is a threat to the country," he added.
He also asserted that AAP will not look forward to an alliance with BJP and will consider any "non-BJP, non-Modi government" at the Centre.
"People had reposed faith in Kirron Kher by electing her for five years, but she didn't do any work. That's the reason why people would express confidence in AAP this time," he said.